Enlace, which began in 1983, is an academic program supported by counseling, tutoring, community mentoring, and student organizations. Enlace serves underrepresented Chicanx/Latinx students of San José and nearby communities.
Fall '22 Schedule
Enlace Summer Academics Sign-Up
Image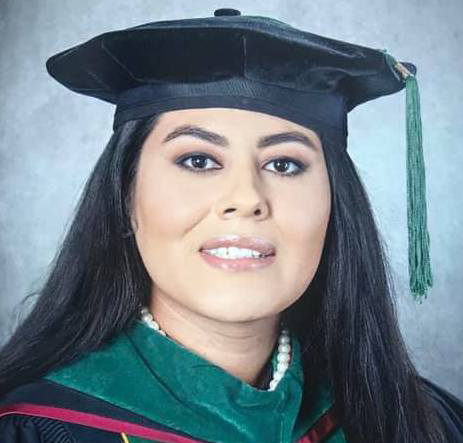 Tools & Resources
Resources to Support + Strengthen Your Studies
Enlace Virtual Drop-Ins
Need a class schedule? Have a quick question about Enlace and/or EVC? Come talk to our Enlace counselor on the following days:    
Enlace Mission
The mission of the Enlace Program is to help Chicanx/Latinx students successfully complete the academic core (English, Math, and Science) and to guide Chicanx/Latinx students effectively through transfer and occupational courses in a timely manner​.
Eligibility
To participate in the program, students must make an appointment with the Enlace Counselor to determine if they are eligible based on an academic assessment (ie. placement scores).
​Historical Timeline​
1983: Enlace begins as Puente
​1987: Officially named Enlace
1988: Enlace Chair and Math positions established
1989: Noel Levitz Retention Excellence Award
1990-1991: HCC Outstanding Volunteer Organization of the Year
1991-1992: Program Expansion
​1992: In Memory of Dr. Mauro Chavez
1994: Glen W. Hottman and California Community College Board of Governors Award
1998: Student Success Award
1999: Outstanding Public Program
2000: Title V Grant Awarded, Enlace Honors Society Established
2003: 20th Year Anniversary
2005: Title V HSI Cooperative Grant Awarded
2007:  Excelencia in Education Award
2010: Title V HSI Cambios Grant Awarded
2013: 30th Year Anniversary
2014: Commendation from Mayor Chuck Reed
2014: Enlace Accelerated Math Component Established
2016: La Raza Roundtable Educational Excellence Award and Castellano Family Foundation grant awarded
2017: League of Innovations in the Community College Award
2019: Castellano Family Foundation grant awarded
2020: Excelencia in Education Award and Castellano Family Foundation grant awarded 
Contact.
Mayra Garcia
Program Coordinator
Office: Acacia Bldg.(AE-142)
Phone:(408)274-7900 ext.6598
Text: (408)780-9703 (9am-12pm only)
Email: mayra.garcia@evc.edu
Office Hours:
Mon/Wed:8:30am-5pm
Tuesday: 8:30am-3:30pm
Remote Office Hours:
Thursday: 8:30am-5pm
Friday: 8:30am-3pm
I can assist with:
EVC/Enlace Registration
Financial Aid questions
EVC/Enlace Resources
Don't know who to ask? I am here to help
Dr. Mirella Burton
Counselor/Co-chair
Email: mirella.burton@evc.edu
I can assist with:
Class Schedule
Educational Plan
Transfer Planning
Graduation Petitions
Enlace Student Organizations