Overview.
The Department of Theatre Arts offers courses in Acting, Improvisation, Theatre History, Theatres of Diversity, Dance, Film, Screenwriting, and Studio Theatre Production. Theatre students learn how to act and interact freely and spontaneously, develop strong focus and concentration, work cooperatively with scene partners and in groups, and express themselves with clarity and confidence. Each semester students get the opportunity to act in a fully staged theatre production. 
All professions, whether in the arts or business sectors, benefit from a creative, imaginative, innovative, and articulate workforce. We can help you to acquire these skills in the Theatre Arts Department.
View our course descriptions.
Image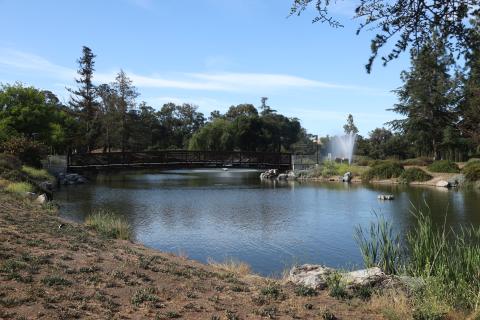 Image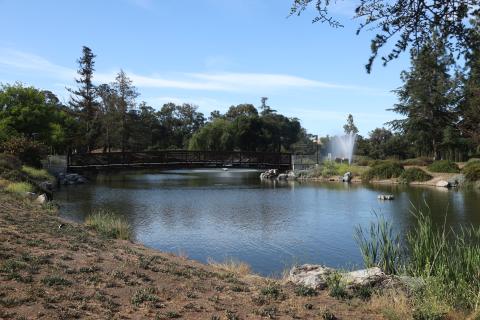 Theatre Arts Careers
Careers directly and indirectly related to study of Theatre Arts:
Acting – film, T.V., theatre, voice-over, print, modeling, commercials
Dancing – classical, jazz, modern
Directing – theatre, film, T.V., commercials
Writing – film , theatre, T.V., commercials
Teaching – elementary to college level and training conservatories
Stage Management – theatre (transferable skills to film and T.V.)
Costume and Garment Design
Set Design
Lighting Design
Sound Design
Architecture / location design and planning
Theatre Management – creative management skills
Managing Director – creative and financial background
 Publicity Director
 
Tools & Resources
Resources To Support + Strengthen Your Studies
Contact
Colleen Calderon
Dean, Social Science, Humanities, Arts & Physical Education
---
Colleen.Calderon@evc.edu
MS3 Building, SA-246​