Overview.
This Certificate of Achievement is designed to prepare students for entry-level employment in the Collision Repair industry. The courses in this certificate program will introduce students to the tools, equipment, and procedures used for repairing the electrical systems of a vehicle after body repair, following a collision. With the introduction of Collision Mitigation Systems in modern automobiles, collision repair technicians must be aware of their design, repair procedures, and calibration after body repair. Students will focus on electrical repairs that are characteristic of damage after a collision. Focus will be on strict adherence to manufacturer-specific repair procedures, crucial to safety and quality standards necessary for collision repairs. Students must complete each course with a "C" grade or better to be awarded the certificate. 
Image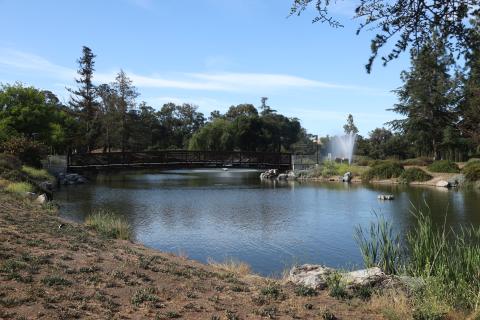 Program Learning Outcomes
Students will learn to adhere closely to manufacturer service procedures.
Students will demonstrate electrical diagnostic and repair skills.
Demonstrate knowledge of hazards in the automotive industry and safety awareness.