The CalWORKs Program is designed specifically for parents who want to pursue higher education.  CalWORKs (California Work Opportunities and Responsibility to Kids) is a Program that helps student parents gain an Associates Degree or a Certificate while providing supportive services that enable you to be successful in college.  
We work with the State and County of Santa Clara to assist you with services that help to make college accessible for low-income parents.  
Our goal is to provide you with as many wrap-around services as needed to ensure that all parents can focus on college success AND raising children.
Image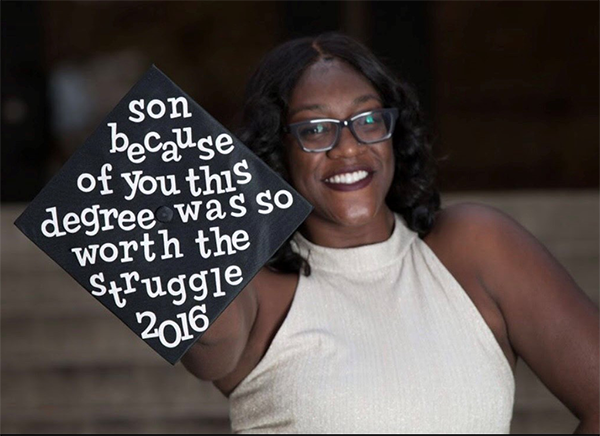 Image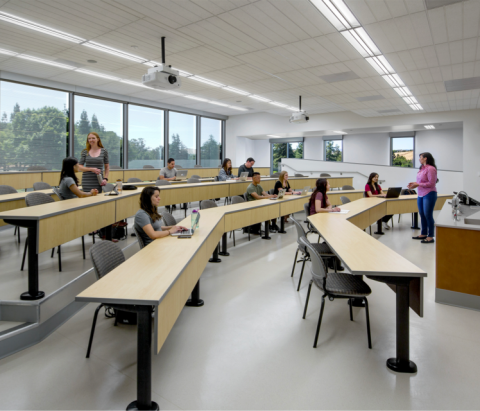 Services We Provide.
Required books and supplies cost coverage
Childcare costs
Parking permits and transportation costs
Academic counseling
Referrals to other school services and community resources
Support, assistance, and advocacy
Career exploration
Job search
Resume development and help with applications
Student mentorship
Student lab
Tutoring
Work Study Program  - allows students to work up to 20 hours per week at EVC campus or in the community without reducing monthly (cash aid) grant
 
We assist our students with resources such as food, housing, rental assistance, technology assistance, and much more!
Tools & Resources
Resources to Support + Strengthen Your Studies
Attendance Form Instructions.
Contact.
408.274.7900 x6509
Office Location: SC 110
Mon-Thurs 8am to 5pm
Friday 8am to 1pm