The Extended Opportunity Programs and Services (EOPS) program at Evergreen Valley College provides students with extra support to help students pursue their academic and career goals.
EOPS participants have access to individualized counseling, priority registration, tutoring, book vouchers and more!
If you feel like you need a little extra support, are worried about paying for school, or face other related challenges, EOPS may be able to help you out. It gives extra support to students who are underrepresented in higher education. Let us help and guide you through the whole college process! 
Image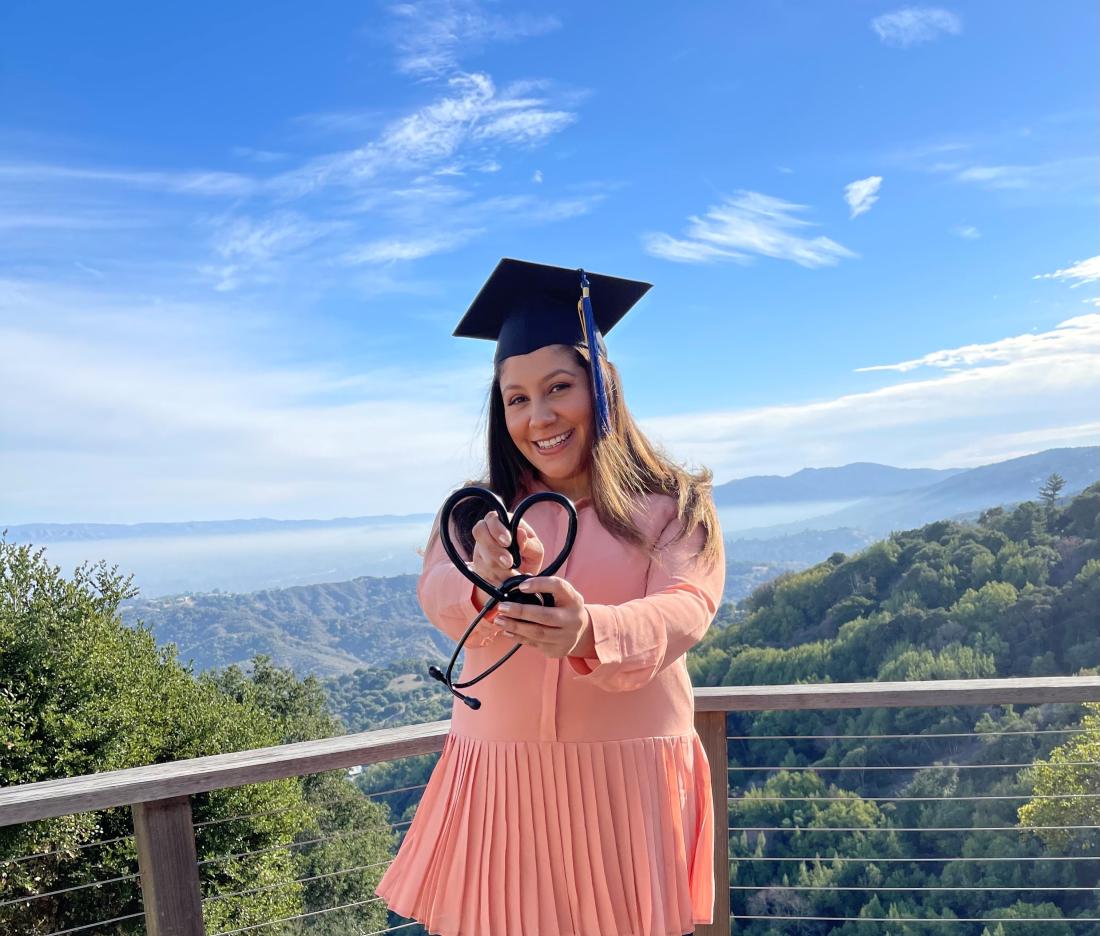 Tools & Resources
Resources to Support + Strengthen Your Studies
Ways EOPS Can Help
Counseling
Calculator and textbook loans
Priority registration
Transfer scholarships
Useful workshops
And help paying for things like school supplies and transfer applications.
It also hosts some pretty cool activities, including university visits around the state, links with financial aid, financial literacy workshops, and other workshops that really help you towards getting your degree in college.
And—maybe most important of all—it offers regular chances to connect one-on-one with your educational counselors. That can be a real advantage when it comes to understanding the college, getting higher grades, and transfer to a 4-year university.
Thanks to all that support, EOPS students are more likely to succeed than they otherwise would have been. For example, in recent years, EOPS students have been as much as 20% more likely than other students to stay in school.
 
How to Qualify
To use EOPS services, you have to be:
A California resident
Enrolled in 12 or more units
Eligible for the California Promise Grant
And have less than 70 degree-applicable units.
You also need to identify yourself as having at least one of these educational disadvantages:
Being a first-generation college student
Placing below college level English or math
Speaking English as your second language
Have a high school GPA below 2.5
Or not having a high school diploma or GED at all
But, the application is a lot easier than you would think. Almost everything is self-reported, so you won't need a high school transcript or tax forms.
 
How to Sign Up
Just do the following (if you haven't, already):
Apply to attend Evergreen Valley College (link)
Apply for the California Promise Grant fee waiver (link)
Complete your English & math placements 
Submit all transcripts from any colleges you have previously attended to the Admissions & Records Office. (If you can't get an official transcript because you owe fees, an unofficial one will work for now.)
Complete and submit the EOPS application 
If you need help or have any questions about EOPS or how to apply, come by the EOPS/CARE office, or give us a call. We'd be happy to help!
Contact.
Student Services Building,
1st Floor: room SC-118
408-270-6455
evceops@evc.edu
Hours:
Mon - Thurs: 8 AM- 5PM
Friday: 8 AM- 1PM
Image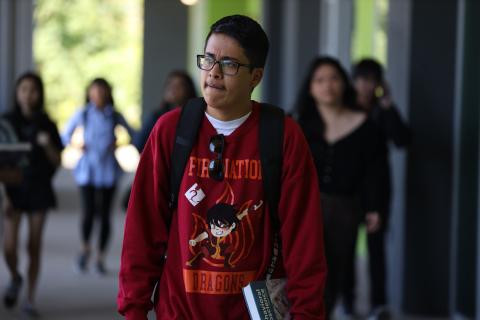 CARE.
If you're an EOPS student who is also unmarried, the parent of a child under 14 years old, the head of your household, and receiving TANF/CalWORKs benefits, you might also qualify for the Cooperative Agencies Resources for Education (CARE) program.
CARE gives students even more extra support, like meal cards, regional retreats and even more help with things EOPS does not cover, like transportation (gas cards) and school supplies.
It also offers personal development workshops, which can help you gain skills important for school, your career, and life in general.
If you'd like to sign up or have any questions about CARE, come by the EOPS/CARE + CalWORKs office or give us a call. We'd be happy to help you get started!