Student Resource Quick Links.
Unite Your Career + Academic Goals At EVC.
At Evergreen Valley College, we're all about our Students and we take great pride in our approach to education and Student Success. Choose your path below or explore all programs and majors.
Image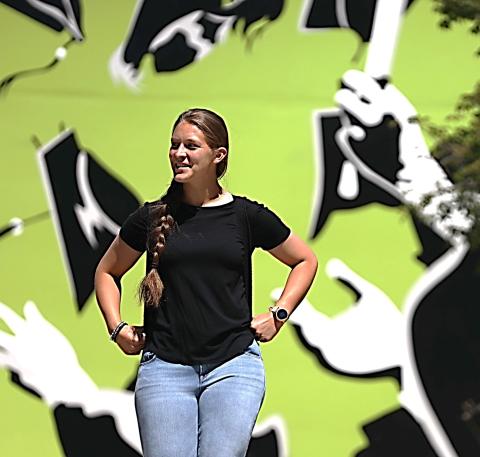 Campus Life
Learn, Grow, Network + Succeed
News & Events
Come Together + Stay Up To Date
EVC Pick Up: Staff Lot 7 (only students who sign-up and get confirmation of their seat by February 3rd, 2023 will be accepted into the bus). 
Find Events
Jun 1, 2022
College, Nonprofit Help Build Digital Literacy for Property Service Workers
Aug 25, 2021
Evergreen Valley College (EVC) today announced the renewal of its Talent Search grant through the US Department of Education, which amounts to $404,413 per y
Browse News
Image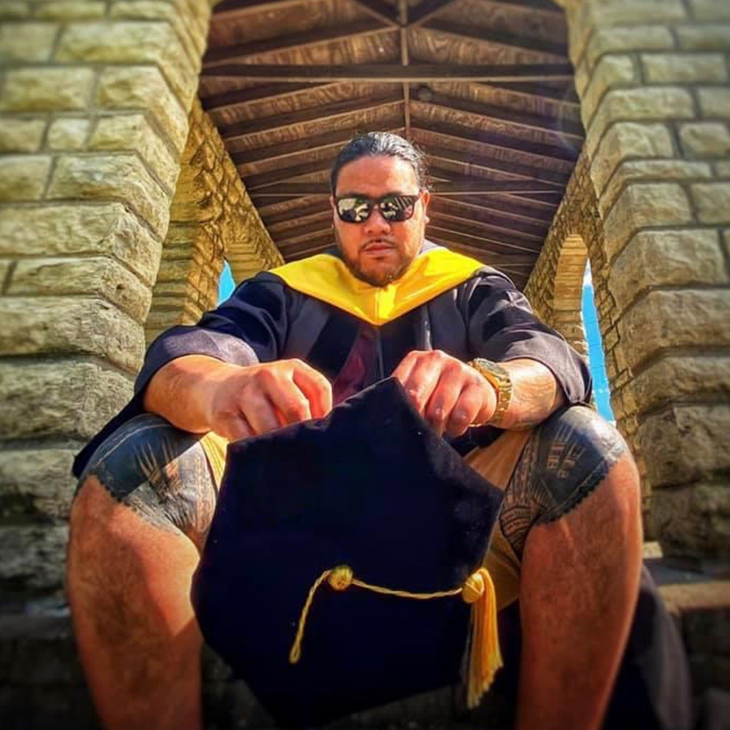 "If not for EVC, I wouldn't have continued my education. Now, with a doctorate, I work with inmates, helping change their life trajectory."
Tai Faaleava, PsyD, Mule Creek State Prison, EVC Class of 2011
Image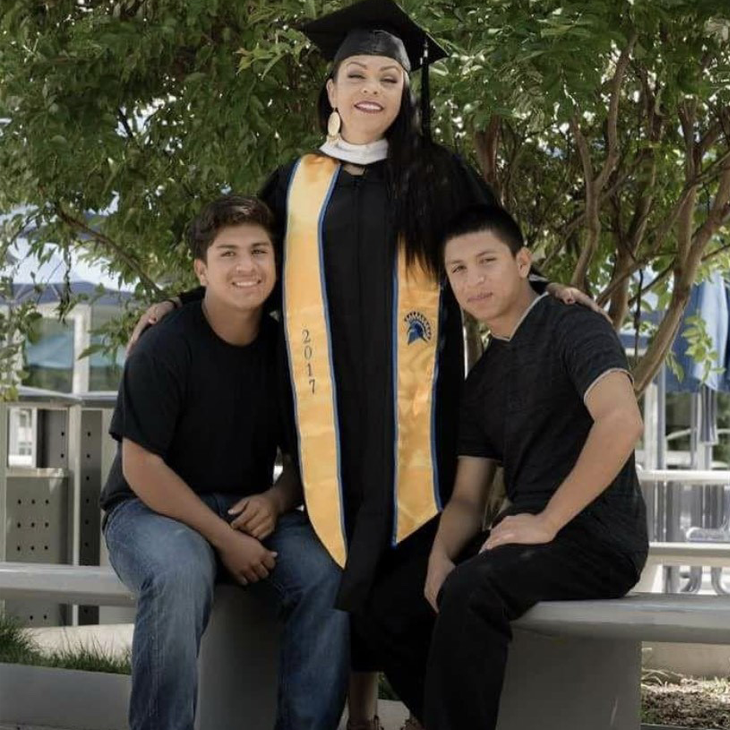 "It wasn't until I attended EVC that I was able to take empowering classes that really centered around myself, my culture, and my community."
Desiree Victor, Site Director at Young Women's Freedom Center, EVC Class of 2010
Image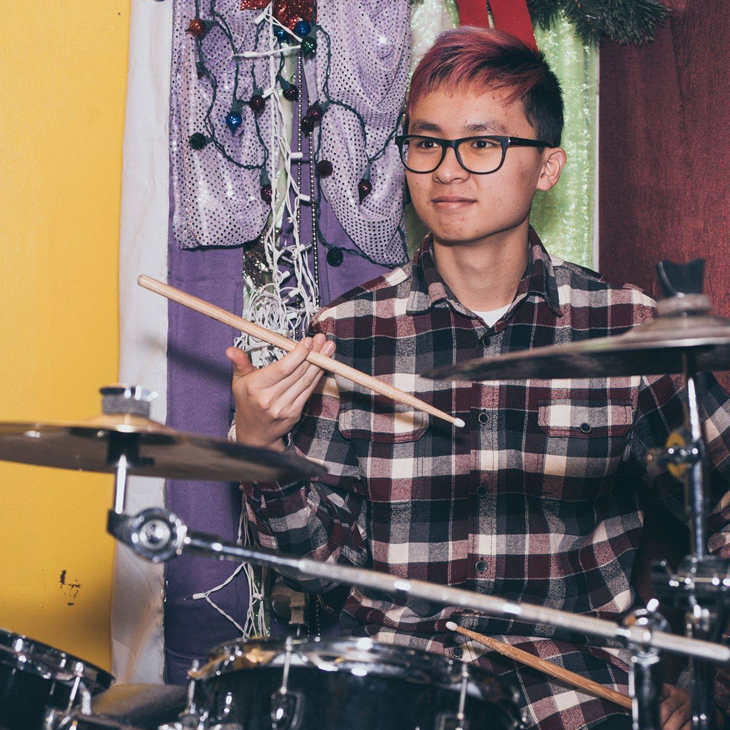 "The community at EVC was inclusive and supportive. I was pushed outside my comfort zone. Learning so much about myself, I left empowered."
Ken Joseph Vu, San Jose State University student, EVC Class of 2018
Image
"Attending EVC allowed me to explore and discover my interests. I would not have even had a shot at Yale had I not attended EVC."
Brooke Alviar, EVC Class of 2019