Overview.
Evergreen Valley College is located on a 160-acre site in the eastern foothills of San José. For over 45 years, EVC has served a diverse mix of roughly 9,000 students every semester from all walks of life. The rich variety of cultures, which enhances and enriches campus life, comprises one of the most diverse student bodies within the California Community College system.
With community support, Evergreen Valley College offers state-of-the-art learning and student services spaces that promote student's success, satisfaction, and preparation for a globalized world.  In recent years the College celebrated the openings of the Automotive Technology Building, MS3 Building (Math, Science, and Social Sciences), Fitness Center, Veterans Freedom Center, and Central Green.  We recently launched a brand new sports complex with futsal and pickleball courts. 
More projects are currently underway including a new Student Services Complex, Language Arts Building, and a General Education Building.
 
Image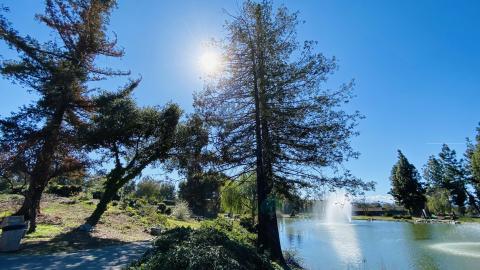 Image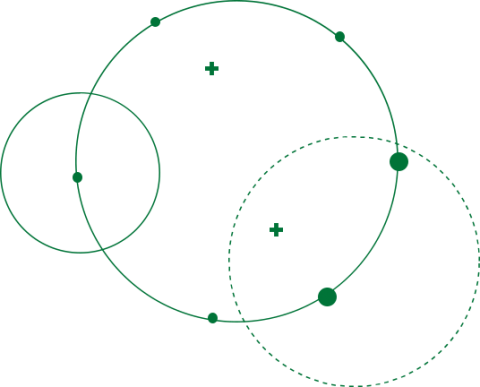 Get Connected.
Connect with our