Image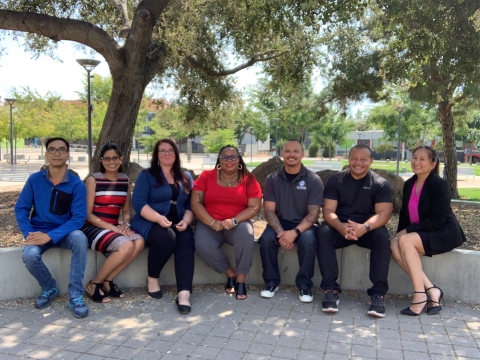 Administrative Services.
Administrative Services oversees the operations of several departments at Evergreen Valley College.
Elevate a Student Concern.
EVC is a Caring Campus. The holistic wellbeing of all individuals including students, staff, and faculty, within our district community is a significant priority. We are committed to fostering a safe, equitable, and positive learning environment where all students can pursue their career or educational goals and participate in college-sponsored activities, and a safe, equitable, and positive working environment for our amazing staff and faculty.
Image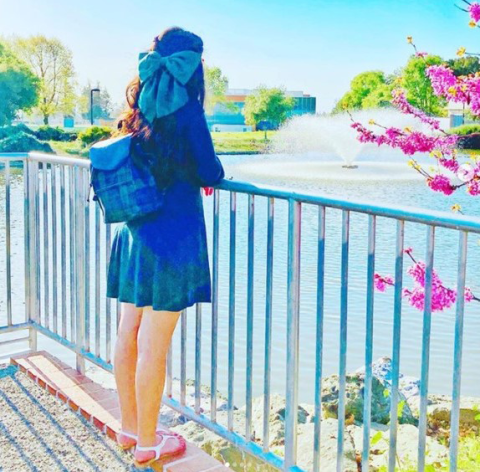 Image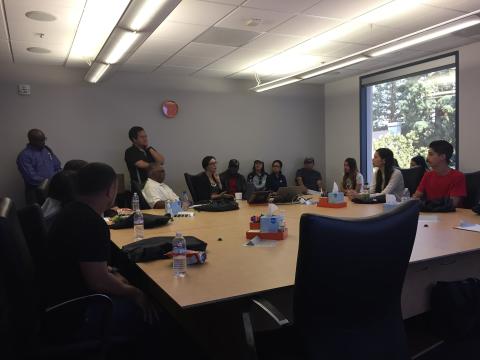 Participatory Governance.
At Evergreen Valley College, our participatory governance model is essential to how we operate as an organization. Participatory governance is the mechanism whereby EVC employees and students participate equitably and collegially in the decision-making processes of the college. Our faculty, administrators, classified, processionals, and students all actively participate in numerous councils and standing committees. 
Health & Wellness Services for Staff.
Crisis support and care management services are available to the campus community as well as students by coordinating prevention, intervention, and support services across campus and community to assist individuals facing crises, life problems, and other barriers they may be experiencing. In addition, EVC's Care Manager is available to provide support and consultation to faculty/staff regarding student related concerns. Faculty members can call the direct office line at 408-531-6120 or email at kari.uy@evc.edu.
Image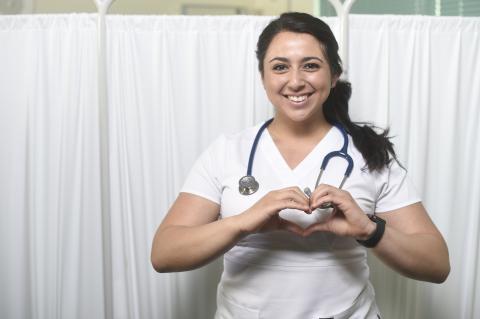 Faculty & Staff Resources