At Evergreen Valley College, you will see our holistic commitment to your learning and success woven through our curriculum, instruction, and service to you.
Our support includes special programs such as our Disabilities Support Program and Veterans Freedom Center, food resources such as our permanent food pantry on campus, mental health and wellness services such as counseling, enrollment services and financial aid, and much more. 
We are here to guide and support you throughout your experience at EVC. Contact our First Stop Center to help get you started or connect you with anything you need.
Image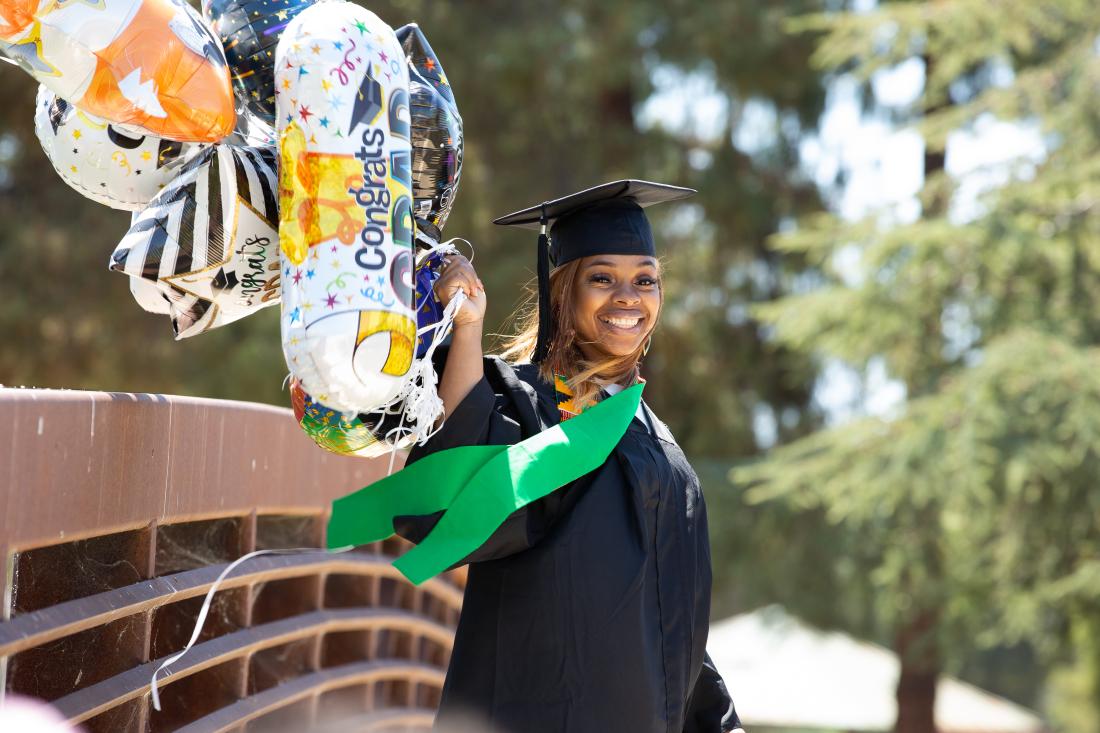 Image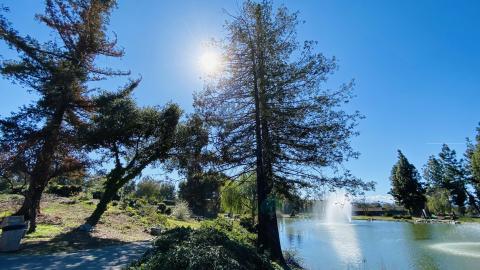 Student Services Departments.
Tools & Resources
Resources to Support + Strengthen Your Studies
Basic Needs.
At Evergreen Valley College, we understand that much of your success inside the classroom comes from support outside of the classroom. The Office of Student Life, as well as our community, county and state partners work hand in hand to connect you to basic needs support that can make all the difference in your wellbeing, offering you a piece of mind during your time at EVC.
Image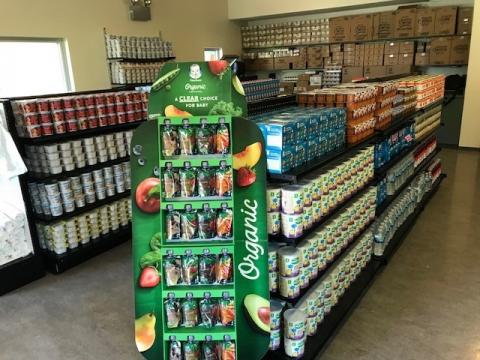 Image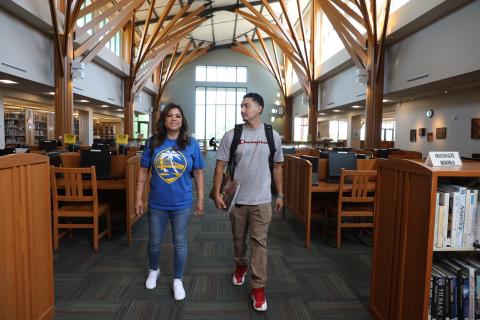 Library Resources.
Evergreen Valley College Library supports teaching and learning on-campus by providing research assistance and instruction, and access to print online academic articles and books.
Located on the upper floor of the Library/Educational Technology Building, the Library is an ideal place for research and learning, offering computers, internet, EVC course textbooks for loan, quiet areas for studying, and access to our diverse library collections. We encourage you to use our space and services for your academic success!
Tutoring Services & Open Computer Lab.
The EVC tutoring center provides free tutoring services and support in various subjects for registered EVC students. The tutoring program also recruits and trains new student tutors each semester, providing job opportunities for students during their academic time at EVC. Tutoring is available on a drop-in, open-lab basis and appointments are not necessary. 
Image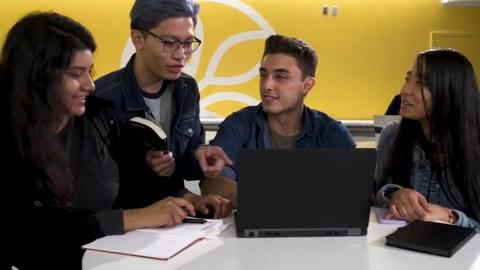 Image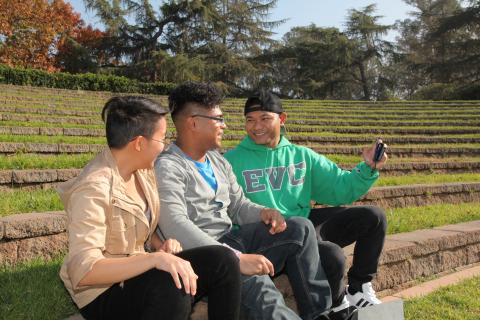 Still Have a Question.
Our Counseling Team is committed to creating a culturally inclusive and equitable learning environment for all students. We seek to cultivate brave spaces where students feel respected, valued, and able to fully participate in their educational journey, free from judgment, criticism, abuse, and harassment. 
Contact Us
Howard Willis
Vice President, Student Affairs
---
SC205, Student Services Center

Raniyah Johnson
Director of Student Development & Activities
---
raniyah.johnson@evc.edu
Office of Student Life
Gullo Student Center, G-205