About this Career + Academic Pathway.
The Industrial Technology & Transportation pathway has a range of disciplines that are focused on enhancing your problem-solving skills and providing direct, hands-on technical experiences. 
Careers in this area include, but are not limited to, automotive, advanced manufacturing, building information modeling, computer information technology, surveying & geomatics, and computer-aided drafting and design (CADD).
Image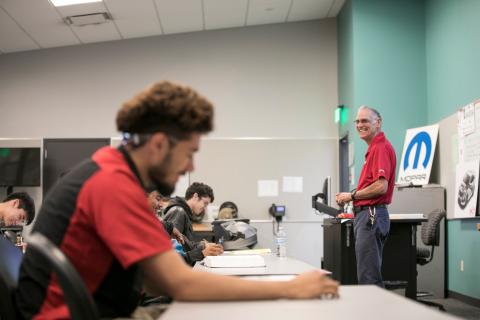 Industrial Technology & Transportation
Quick Facts
$112k
Average salary for civil engineers with a Bachelor's degree
+6.9%
Job growth for electric motor, power tool, and related repairers with a High School diploma
$51k
Average salary for automotive service technicians
$82k
Average salary for first-line supervisors of mechanics, installers & repairers with a High School diploma
+0.3%
Job growth for automotive mechanics
$68k
Average salary for calibration technologists and technicians with an Associate's degree
Image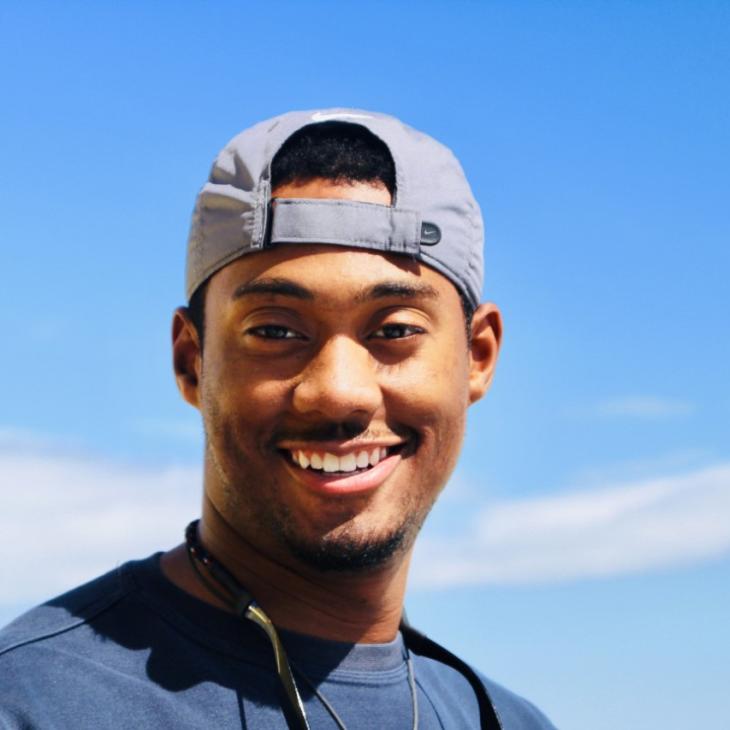 "I am thankful that I discovered a group of people at EVC that have the same passion for Tesla and its mission as I do."
Chess Williams, current Tesla employee, class of 2019
Image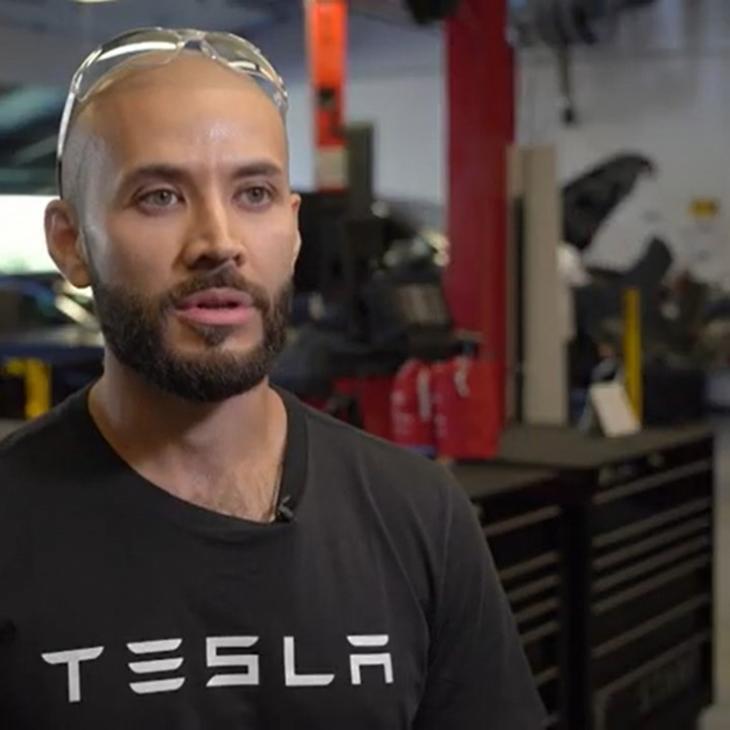 "To get into the program, learn how this works from the ground up, it was a great opportunity for me."
Henry Mena, Tesla START student, Class of 2019
Tools & Resources
Resources To Support + Strengthen Your Studies
Certificates of Achievement + Specialization
Manufacturing Technology
Water and Wastewater Technology