Evergreen Valley College Veterans Freedom Center (VFC) is proud to provide a supportive learning environment where our vet students focus on academic success and guidance to achieve their academic goals.  
EVC Veteran students provide a community of support to fellow Veteran peers and a welcoming space. 
Evergreen Valley College welcome all military connected students and dependents to utilize the services of the VFC.
We provide a space for students to study, socialize, and hang-out with peers and access resources to enhance academic and personal success.
Image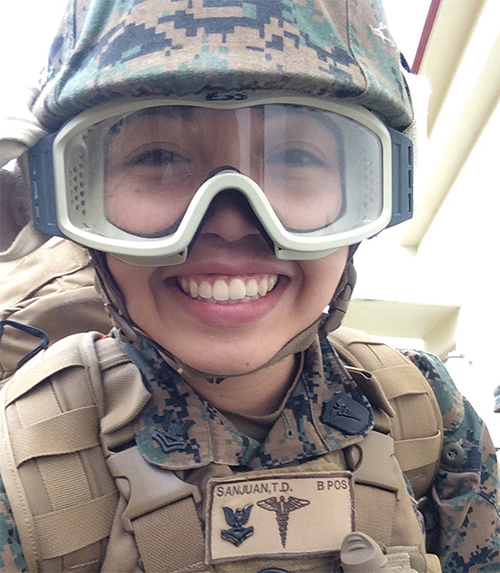 Image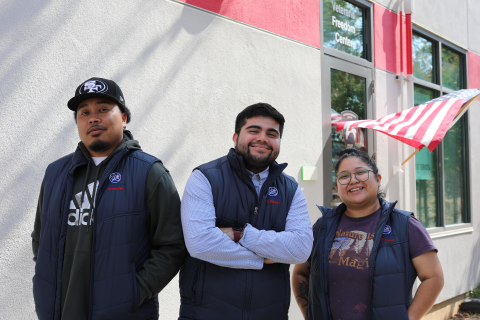 Thank you Veterans.
Our goal is to serve as the primary point of contact to assist with:
Veterans Affairs (VA) Education Benefits
VA Certification for VA payments
Veteran Counseling Services
Assistance with accessing campus/community resources
Provide Veteran Scholarship resources
Additionally we have on site:
Study lounge with computers and free printing
Textbook Lending Library
Veteran Events in the VFC 
Direct access to Veteran Counselors 
Assistance with accessing campus and community resources
Veterans Counselor Fall Schedule
Our Veterans Counselor is available for online or in-person appointments on the following dates and times for the Fall 2023 semester:
Monday's" 8:30 am - 1:00 pm  *with the exception of Monday 8/28 and 9/11: 10:00 am - 5:00 pm*
Wednesday's 12:00 pm - 5:00 pm 
Please call 408-274-7900 extension 6789 or 6393 or email evcvet@evc.edu to make an appointment with the Veterans counselor or confirm their availability for the times and dates above. 
Office Hours
Fall 2023 Hours:
Mondays: 8:30am-5:00pm
Tuesdays: 8:30am-5:00pm
Wednesdays: 8:30am-5:00pm
Thursdays: 8:30am-5:00pm
Fridays 9:00am-1:00pm 
Connect With Us
P:    408-274-7900 x 6369
E:    evcvet@evc.edu
A:    Gullo 2 G2-115, 3095 Yerba Buena Rd. San Jose, CA 95135
​Center Services 
Veteran Claim Services
Computer lab with free printing
Kitchenette with microwave
Student lounge area
Forms
Tools & Resources
Resources to Support + Strengthen Your Studies