Foster Care Program.
The Foster Care Program welcomes all current and former foster youth to our college!  
We know that college can seem overwhelming but we are here to help you each step of the way.  We work with you individually to assist with direct links and supportive services to ensure that you have a successful college experience.  
To ensure your continued progress in college, we provide you with an educational counselor who will work with you on your educational and career goals, develop an educational plan with classes, and provide you with all kinds of academic information.  
We also have a dedicated Program Specialist who will work with you on filling out financial aid forms, such as helping with your application to Guardian Scholars for foster youth.  We also have specialized trainings and workshops to help with college, life, and career topics so you can get the support you need.  We also work with many different community organizations that can provide books and resources for you to attend college.  Come in and see us!  
Image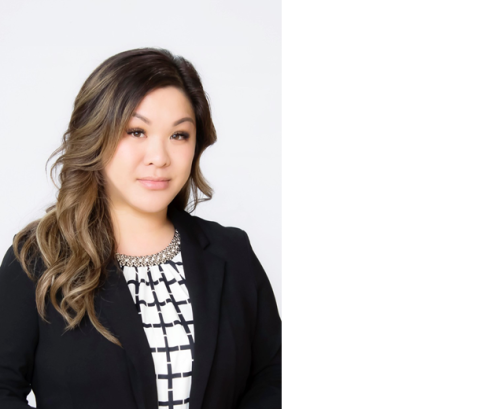 Image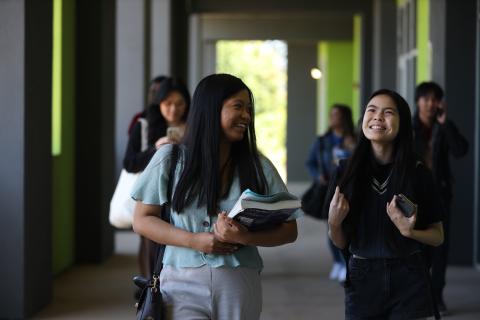 Our Services.
Any current or former foster youth qualifies for some or all of our services.
Priority registration
Access to Student Center
Access to computers
Dedicated financial aid liaison
Dedicated academic counselor
Textbook loaning library
Meal vouchers
Free printing
Transportation assistance
One-on-one tutoring
Course registration assistance
Life skills and career-related workshops    
Tools & Resources
Resources to Support + Strengthen Your Studies
Student Information
Please turn in form along with a dependency letter via e-mail to yess@evc.edu.
California Chafee Grant
If you are or were in foster care and have financial need, you may qualify for up to $5,000 a year for career and technical training or college. You don't have to pay this money back. You may also be able to use your grant to help pay for child care, transportation, and rent while you are in school. You can use your Chafee Grant at any eligible California college or university or career or technical school, as well as schools in other states. More information can be found at Chafee Grants.
Location/Hours
SC - 118 (EOPS Office), 408-270-6455
Mon-Thurs: 8AM - 5PM
Fri: 8AM-1PM