Overview.
The BIM Program will offer students the opportunity to develop the skills necessary to be BIM Specialists and consultants in the construction industry in both the public and private sectors. This program will acquaint students with the various BIM software and technologies that are being used throughout the construction industry. Certificates will be awarded to those who complete all of the units with a 'C' or better.
Image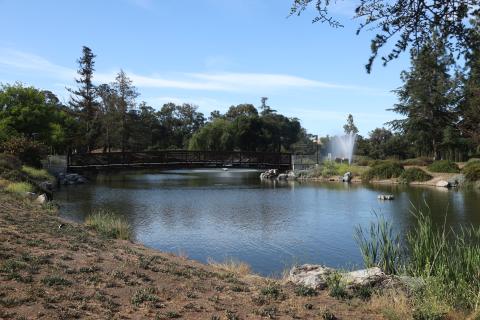 Program Learning Outcomes
Demonstrate their ability to use various types of BIM software (i.e. Revit, Navisworks).
Execute project delivery and coordination of construction projects.
Utilize communication and workflow to complete projects efficiently.
Identify conflict detection in building designs through 3-D visualization techniques.
Demonstrate the ability to reduce construction costs and eliminate fabrication waste.
Work collaboratively with construction teams and subcontractors.
Identify the crucial factors impacting the construction/ building industry in the 21st century.
Compare and contrast the workflow changes of the 20th and 21st century construction industry.
Required Courses
Course List
Course
Title
Units
BIM 120
Construction, Means, Methods, and Materials
3
BIM 121
Virtual Design and Construction Workflow
3
CIT 010
Computer and Information Technology
3
BIM 122
Managing Construction Coordination Meetings
3
BIM 123
Fundamentals of Revit
3
BIM 124
Advanced Revit
3
BIM 125
Planning and Managing Construction Projects With 4D CAD
3
BIM 138
BIM Work Experience
3
Total Units
24
What is a Program Map?
A program map is a suggested semester-by-semester plan to help you complete the courses required for a particular degree or certificate. It is based on the major sheet for the particular degree or certificate you are interested in. It includes courses required for the major, general education and any necessary electives. 
A program map is a representation of the major sheet. It includes the specific specialty courses in a major, general education courses and any necessary electives. 
What is a Major Sheet?
A major sheet includes a description of the program you are interested in, what you can expect to learn once you have completed the program (Program Learning Outcomes) and the specific specialty courses you will need to complete within a major.