Overview.
The Associate in Arts Degree in General Studies with Emphasis in Sociology is designed to provide students with an opportunity to study a broad range of topics within Sociology and related courses. Issues of Diversity, Equality, and Social Justice are core to this area of emphasis.  While the courses that comprise this degree are all transferable, students who intend to transfer should consult a counselor for information as to the requirements for their intended baccalaureate major.  Note:  Many CSUs have unique admissions and preparation-for-the-Core Requirements beyond minimum requirements.  Students should consult the specific university catalog and website, www.assist.org, and an Evergreen Counselor for further information and assistance.  Students wishing to earn an Associate of Arts Degree in General Studies with Emphasis in Sociology must complete each required area of emphasis course with a grade of 'C' or better.
Image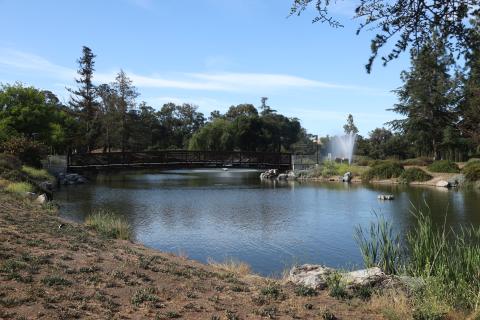 Program Learning Outcomes
Provide core courses that meet transfer requirements to UC, CSU, and Private University for a Sociology Major.
Provide varied multicultural traditions that honor and respect ethnic diversity.
Provide students flexibility to accommodate diverse career goals and plans. 
Required Courses
Area of Emphasis Requirements
 
Course
Title
Units
Introduction to Ethnic Studies
3
Elementary Statistics
3
Introduction to Sociology
3
Social Problems
3
Select two of the following:
6
African American Culture
 
Chicana/o Culture
 
Vietnamese American Culture and Experience
 
Total Requirements
 
Course
Title
Units
Area of Emphasis Requirements
18
Electives
2
General Education Requirements
39
Physical Activity
1
Total Units
60