Welcome to the EVC Bookstore!
We are here to help you with all your textbook, apparel and supply needs. Whether picking up in store or ordering online for pickup or delivery, we've got you covered. 
Image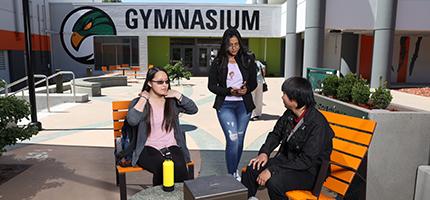 Image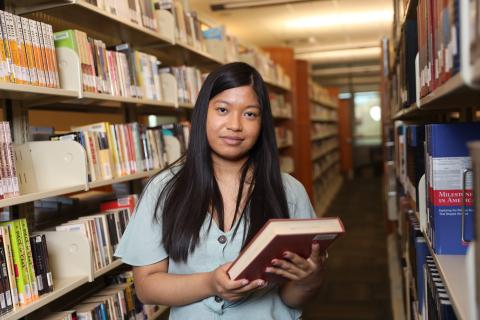 Textbooks.
To purchase textbooks online, you can search for what you need and simply add it to your shopping cart. 
If you want to order online, go to Shop Now.
If you want to shop in-store: Our books are arranged by author. Search and create your personalized booklist by author that you can also print or download to your phone.
Textbooks are also available for rent
Apparel and more.
Show your Evergreen Valley College campus pride with our authentic assortment of collegiate apparel that includes Evergreen Valley College t-shirts, sweatshirts, hats and more, available in a variety of sizes and styles. Browse our selection of drinkware and gift cards for the perfect gift idea. 
Image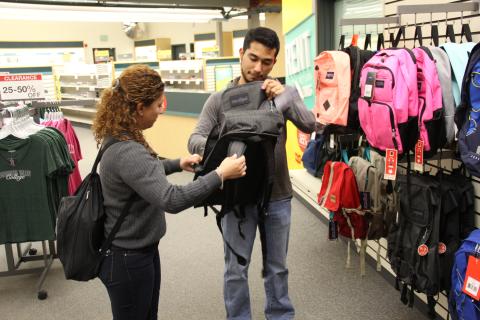 Image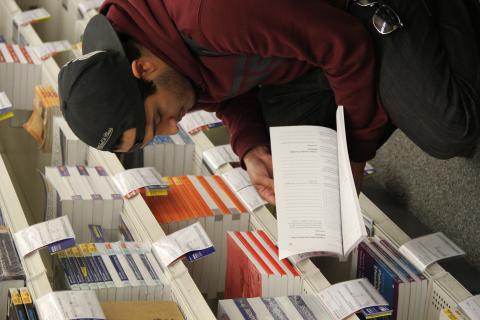 Supplies.
We also keep a selection in stock of computers, course materials, and supplies that will ensure you are prepared for success. 
Call, contact or visit the bookstore today!