We accept applications for Spring 2024 semester.
Classes will start on 1/29/2024!
Image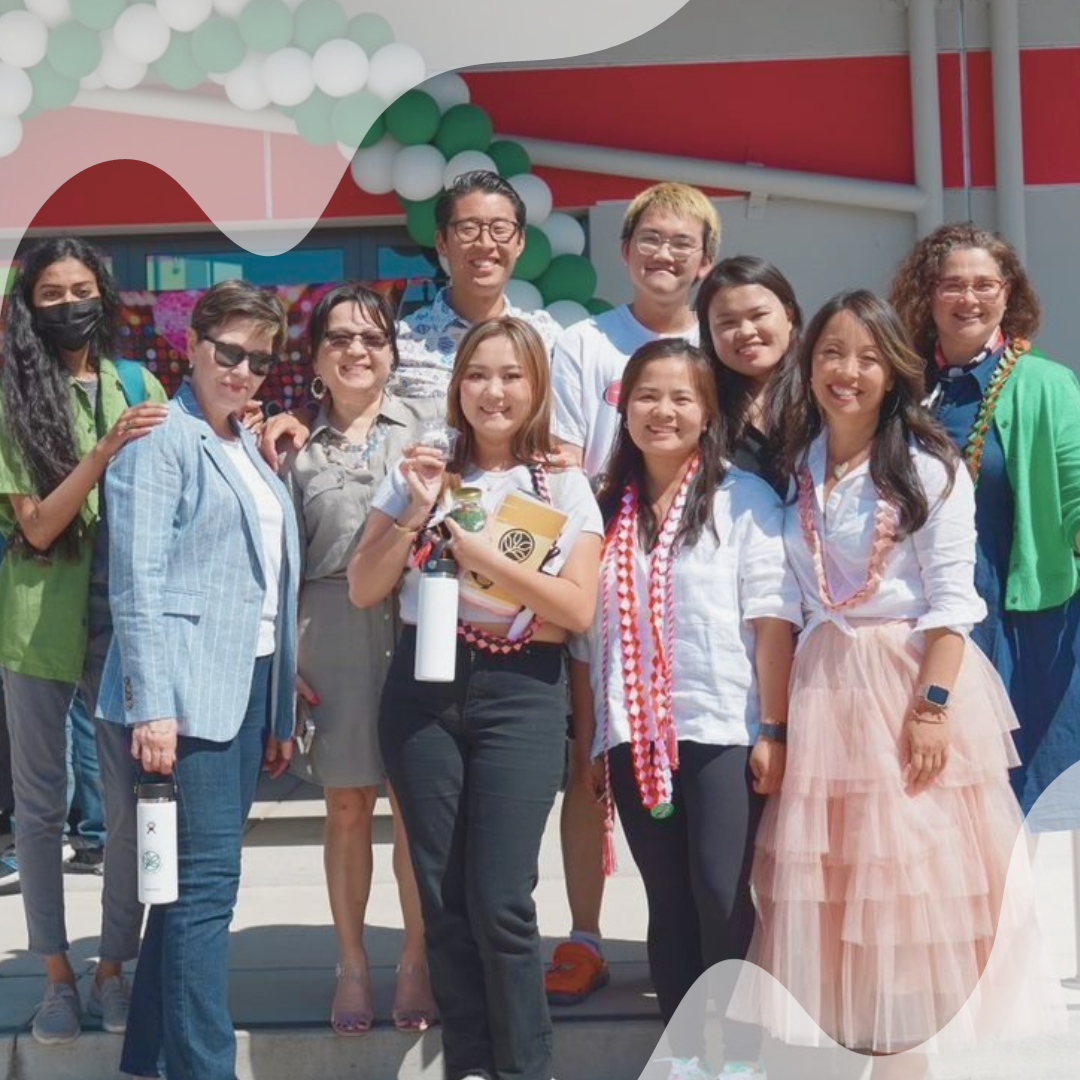 List of Application Documents.
EVC College Application - PDF fillable form FYI: please fill out all fields 
Two colored photos (passport type)
Transcripts from your high school/colleges
English Proficiency (Test reports might be sent directly by testing agency. School code:4273)

TOEFL iBT: internet-based exam 61+
IELTS: 6.0 +
iTEP Academic: 3.7 +
Cambridge English: Level B2: 75 +
PTE(Pearson Test of English): 42 + 
DUOLINGO English Test: 90+
 * If you have completed degree-applicable courses in English with a grade of "C" or better (at an accredited U.S. college/university), or a native English speaker from the UK, Australia, New Zeland or Canada (except Quebec) where English is BOTH the only official language of the country and the language of instruction, the English Proficiency requirement may be waived.

Original bank verification (signed by a certifying official) with a minimum balance of $22,000 (U.S. currency) from parent/sponsor dated within 6 months of the application date
Letter of Financial support /Affidavit of Support Form from parents or a sponsor
Copy of passport's biographical info page
Transfer In students should ALSO submit
 A copy of your current visa. 
I-94 card or form.
Copy of your current I-20.
Transcripts from your school.
 SEVIS TRANSFER Form from your current school (may be provided upon acceptance)​.
Image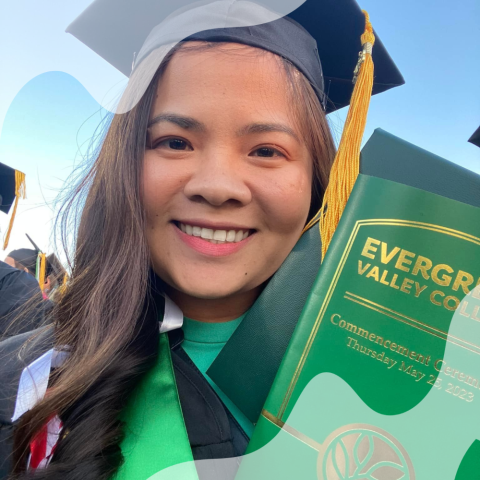 Why Should You Come to EVC?
Because...
EVC is one of the best community colleges in San Jose, the Bay Area, and California.  Check our school's reputation for yourself!
To save a lot of money on school tuition by following the 2+2 Plan.
To prepare for your dream career by pursuing an EVC degree and get professional advice and assistance on the transfer to a university of your choice.
To get personal attention, help, and support with each step on your educational path.
see below :)
How to get a 4-year Baccalaureate Degree?
Path 1: (2+2 Plan) 2 years at Community College, transfer to University, 2 years at University (Junior and Senior)
Path 2: (4-Year University Plan) University: Freshman, Sophomore, Junior, and Senior
 
Frequently Asked Questions
Admission
Is TOEFL Mandatory?
No. TOEFL is one of the few English Proficiency Tests we accept for International Student Program Admission. You can also submit test reports from IELTP, Cambridge English, Duolingo English, iTEP, or PTE. 
Can I Apply and Send English Proficiency Test Scores Later?
You must submit an English Test Proficiency score report before we can start processing your application. 
What Is Your School Code to forward TOEFL or IELTS reports?
Our school code is 4273. 
Can I Submit Transcripts from Out of the U.S.?
Yes, But we do not evaluate foreign transcripts for credits or to replace coursework at our college. Please see Foreign Evaluations & Coursework 
Can I Transfer to EVC if  I Am Already in the U.S.?
Yes. Transfer students must submit transcripts of classes completed and enrolled in at the time of application.  You must be in good standing at your current institution and keep your visa "in status". 
When Do I Receive My I-20?
After your former school "transfers out" your SEVIS record to EVC. (Your school official must receive an acceptance letter to EVC first)
What Kind of  Visa will I Need to Apply For?
If admitted, EVC will issue the I-20, Certificate for Eligibility for Nonimmigrant Student Status form. The U.S. Consulate will issue the F-1 visa after you pass a visa interview.
How Can I Verify Financial Support? 
You may use the Letter of Financial Support form. It needs to be stamped by your bank representative. Also, you may provide us with an official letter on bank letterhead verifying the funds you or your sponsor have.
Can I Have Funds From Multiple Sources?
Yes. All documentation needs to state how each person is related to you and will provide for your financial needs while in the U.S. 
When Do You Admit Students?
We admit students for Fall and Spring semesters only.
Do You Have an ESL Language School On Your Campus? 
Our school does not have an Intensive English Program to enroll international students in.  We screen all applicants for English proficiency. 
Working and Internships
Can I Work While I Study at EVC?
Yes, you might get authorization from EVC DSO (Designated School Official) for on-campus employment. However; you would need to keep your EVC Grade Point Average (GPA) score above 3.0 and continue full-time class enrollment while working up to 20 hours per week during the school semester.
Visa Status
Do You Accept Terminated Students?
We make a decision on each reinstatement application basis on a careful review of all circumstances.
When Do I Need to Contact ISP personnel?
An International student must inform EVC DSO  whenever he/she: moves, changes name, drops below 12 units, wishes to travel outside the continental U.S., or otherwise fails to uphold the regulations dictated by law.
Failure to do so may jeopardize the student's visa status in the United States and result in F1 status termination.
What If  I Have Visa Questions?
We are here to help you. However; international students must be familiar with and adhere to Immigration regulations, EVC student conduct, and enrollment requirements.
Courses and Units
Can I Take Online Courses?
Starting from Fall 23, after the COVID USCIS limitation ended, international students may take one online course per semester. (Subject to approval from ISP counselor and coordinator)
How Many Units Do I Need to Take?
In order to keep your F-1 visa "in good status", you must enroll in and complete 12 units each fall and spring semesters. 
Completing a course means passing the course with a "C" or better grade. You are not required to take courses in summer or winter intersession.  All coursework must be completed at EVC unless you have prior authorization from International Student Program.
Tuition Payment
How Do I Pay for EVC classes?
EVC accepts payments made by credit card, money order, or cash. No personal checks can be accepted. Students must pay tuition or may be dropped from their courses, resulting in notification to the USCIS. 
Health Insurance
How Do I Get Health Insurance?
Medical insurance coverage is mandatory to purchase from the school. The cost of insurance is added to semester class fees.