Location & Contact Info
Primary front desk for transfer appointments and workshops
Phone: (408) 223-6733
Student Center Building (SC-201) 
José D. Sánchez, M. Ed. (He. Him. His.; English & Spanish)
EVC Transfer Counselor; Student Appointment Required 
Luis Murguia Rodriguez (He. Him. His.; English & Spanish)
Transfer Center Program Specialist; front desk walk-ins
Please submit email inquiries to: 
Overview
The Transfer Center's mission is to help students with their transfer process through support services.
The center helps students to explore transfer universities that align with a major of interest. 
The center staff can help students understand the eligibility criteria and the admissions process for CSU, UC, AICCU, and Out-of-State institutions through the use of web-based tools and resources.
Image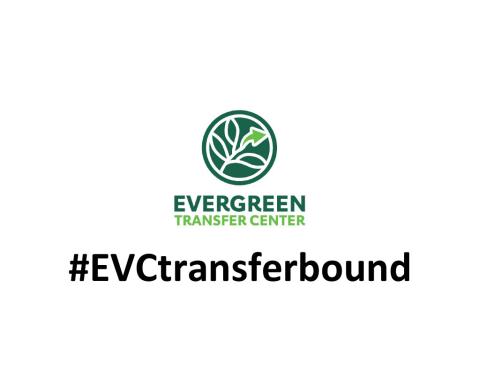 Navigation Panel for Events
University Representatives: Appointment Directory