Overview.
The Administration of Justice program offers an Associate in Arts degree intended to academically prepare students with the necessary skills to work in the criminal justice field, in both public and private sectors.  The program focuses on essential learning dimensions of effective communication, critical inquiry, information literacy, social and cultural awareness, and ethical intelligence.  The Administration of Justice Associate in Arts degree will benefit students who desire to enter the workforce, continue with career technical education, or transfer to a four year institution to continue academic endeavors.  The Administration of Justice program combines both academic and practitioner perspectives to the study of crime in a global society.
Students must complete each major course and major elective course with a grade of "C" or better to be awarded the degree. 
Image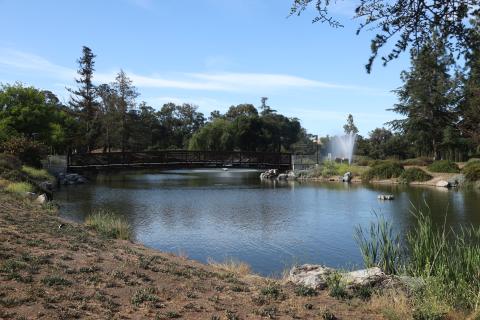 What is a Program Map?
A program map is a suggested semester-by-semester plan to help you complete the courses required for a particular degree or certificate. It is based on the major sheet for the particular degree or certificate you are interested in. It includes courses required for the major, general education and any necessary electives. 
A program map is a representation of the major sheet. It includes the specific specialty courses in a major, general education courses and any necessary electives. 
What is a Major Sheet?
A major sheet includes a description of the program you are interested in, what you can expect to learn once you have completed the program (Program Learning Outcomes) and the specific specialty courses you will need to complete within a major.