Overview.
Career Assessments: Students can utilize assessments to help identify their values, interests, skills and aptitude, as well as their personality.  
Career Guidance: Students can obtain assistance in career exploration/development. 
Career  Planning Resources: Students can access a variety of career planning guides and materials online.
Image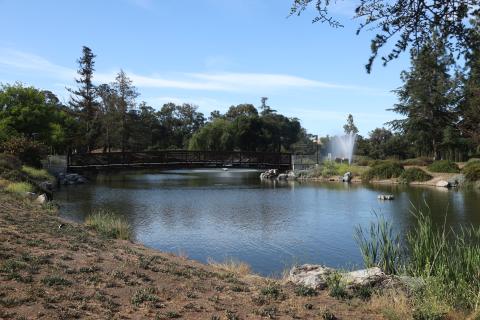 Contact
Janina Espinoza 
Co-Op Ed. Work Experience/Employment Coordinator
Career Coach
As a college student you must select an educational path/goal to work towards. Do you know your path? Check out MyPath: Career Coach to browse programs, take a career quiz, and start your path! Start here!