Overview.
Evergreen Valley College is proud to administer two TRiO pre-college access programs: the Talent Search Program and the Upward Bound Program. Upward Bound and Talent Search are federally funded grant programs that provide fundamental support to pre-college students in their preparation for college entrance. The TRiO programs at EVC work closely with our high school partners, particularly high school counselors and administrators, to address the critical educational needs of students within our San Jose community.
Image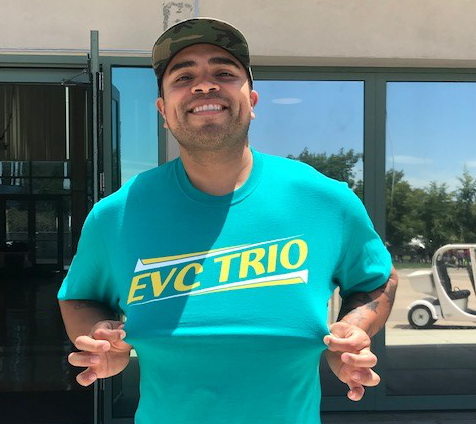 Image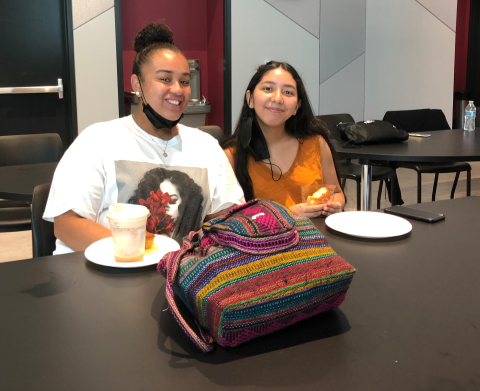 TRiO Talent Search.
TRiO Talent Search is one of more than 700 TRiO programs nationwide that are funded by the U.S. Department of Education to promote academic achievement among disadvantaged populations.  EVC's TRiO TS program is a free, federally-funded program that serves six target High Schools in San Jose, helping low-income and potential first-generation students successfully graduate from secondary school and enroll in post-secondary education.
 
TRiO Upward Bound.
Upward Bound provides fundamental support to participants in their preparation for college entrance. The program provides opportunities for participants to succeed in their precollege performance and ultimately in their higher education pursuits. Upward Bound serves: high school students from low-income families; and high school students from families in which neither parent holds a bachelor's degree. The goal of Upward Bound is to increase the rate at which participants complete secondary education and enroll in and graduate from institutions of postsecondary education.
 
Image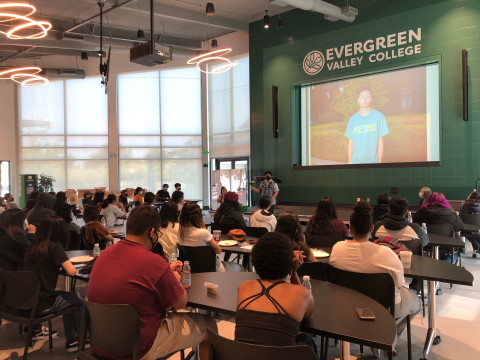 TRIO Talent Search
Mario Flores
Supervisor
Student Service Center, SC-110
408-270-6483
Mon-Fri: 8am-5pm
(or by appointment)