We are the Associated Student Government of
Evergreen Valley College (EVC)
We represent the student body of EVC
We stand for Opportunity, Equity, and Social Justice
We are your Associated Student Government (ASG), and together, we are responsible for promoting campus-wide activities, offering club support, encouraging your involvement in the school and the community, and creating a friendly environment for you to meet your academic goals.
We represent you and speak on your behalf on a local, state, and national level to ensure your voice is heard and your needs are met.
Image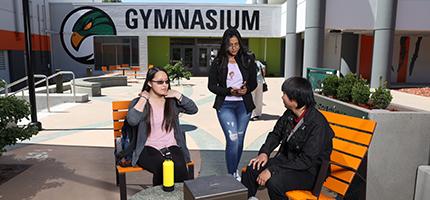 Image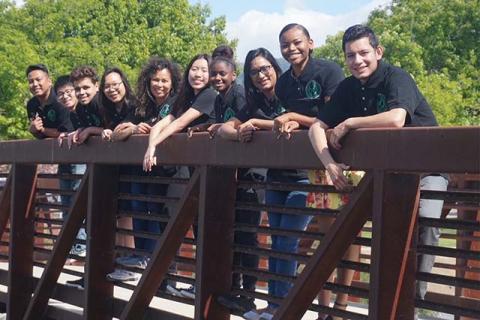 ASG Legislative Platform.
The ASG is a represented school in Region IV of the Student Senate for California Community Colleges (SSCCC), a student organization that represents the 2.4 million students of the California Community College System in state-level shared governance and legislative advocacy.
 
If you would like access to our legislative platform, you can see more here:
Visit our Official ASG Website for more information!
ASG Executive Board Meeting.
We want to hear from you!
Join us every Tuesday at 3:30 pm for our Executive Board Meetings in the Gullo I-206 Board Room.
Contact
Raniyah Johnson
Director of Student Development & Activities
---
raniyah.johnson@evc.edu
Office of Student Life
Gullo Student Center, G-205
Bryana Perez
Program Specialist, Student Development & Activities
---
bryana.perez@evc.edu
Office of Student Life Gullo Student Center, G-205