Overview.
This certificate is designed to train for higher-level income tax preparation positions. Graduates from this program will have studied all areas tested in the Enrolled Agent exam given by the IRS. ACCTG  096A, ACCTG 096B and ACCTG 096C must be completed at Evergreen Valley College to be counted toward this certificate.  A grade of "C" or better in each course is required to receive this certificate.
Image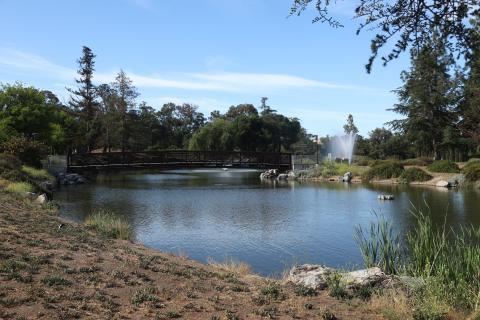 What is a Program Map?
A program map is a suggested semester-by-semester plan to help you complete the courses required for a particular degree or certificate. It is based on the major sheet for the particular degree or certificate you are interested in. It includes courses required for the major, general education and any necessary electives. 
A program map is a representation of the major sheet. It includes the specific specialty courses in a major, general education courses and any necessary electives. 
What is a Major Sheet?
A major sheet includes a description of the program you are interested in, what you can expect to learn once you have completed the program (Program Learning Outcomes) and the specific specialty courses you will need to complete within a major.