Overview.
Drafters and designers prepare technical drawings, designs, diagrams and specifications for a wide variety of commercial, industrial, and government projects.  Computer hardware design, aerospace drafting and design, architectural design and drafting, electronics design, technical illustration and the design and drafting of such items as: disk drive mechanisms, cellular telephones, and medical equipment; are just a few of the areas of employment available for drafters and designers in our local area. Specializing in state-of-the-art CADD instruction, featuring AutoCAD, Revit, Civil 3-D, ACAD Mechanical, SolidWorks and Creo CAD tools, the CADD department at Evergreen Valley College offers a wide variety of course work designed for individuals wanting to upgrade and expand their existing technical skills and for new students wanting to prepare for employment in numerous CADD related fields. The CADD Technology department also offers certificate options and an Associate in Science Degree option. A 'C' grade or better is required in each CADD course and all major prerequisite courses for graduation and/or certificate options.
Image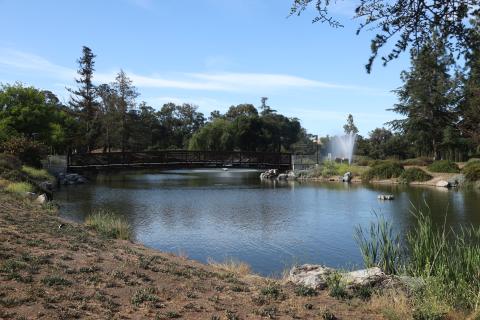 What is a Program Map?
A program map is a suggested semester-by-semester plan to help you complete the courses required for a particular degree or certificate. It is based on the major sheet for the particular degree or certificate you are interested in. It includes courses required for the major, general education and any necessary electives. 
A program map is a representation of the major sheet. It includes the specific specialty courses in a major, general education courses and any necessary electives. 
What is a Major Sheet?
A major sheet includes a description of the program you are interested in, what you can expect to learn once you have completed the program (Program Learning Outcomes) and the specific specialty courses you will need to complete within a major.