Health & Wellness Services.
The Wellness program offers personal counseling, case management and crisis support services to students by experienced mental health clinicians. We are committed to offering assistance to students who need help to overcome emotional barriers to achieving their educational goals and well-being.
Wellness Services are available to all currently registered students at EVC. Personal Counseling, Crisis Support, and Care Management services are available Monday through Thursday, between the hours of 9:00 a.m. to 5:00 p.m. For urgent/crisis support, please check in at the Student Health Clinic (SC-124). For life threatening emergencies, please call campus police at x6468 or 911. 
Image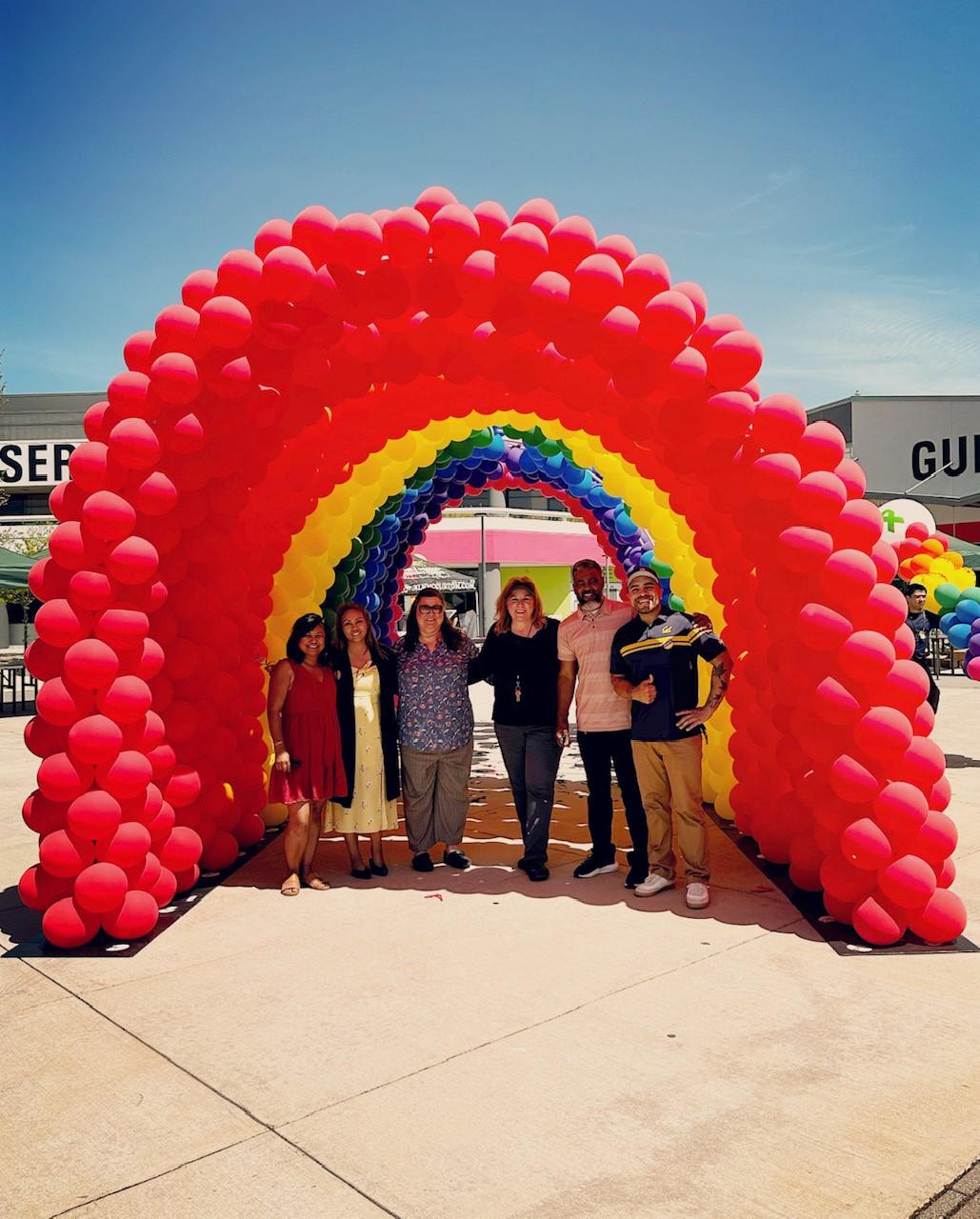 EVC Wellness Resources for Students
Image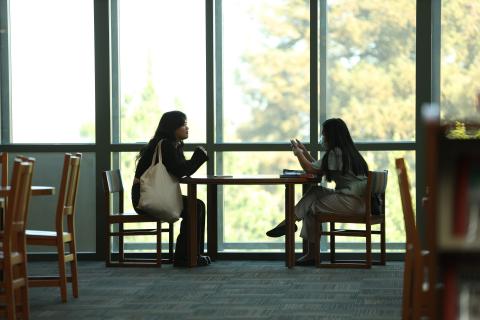 Personal Counseling.
Personal counseling is provided on a limited basis to students who seek assistance in resolving personal, relational, self-identity, or health-related problems which are limiting or interfering with the student's ability to successfully pursue a college education. We offer weekly, therapeutic support in different modalities (individual, couples, and group sessions) to students with culturally and ethnically diverse backgrounds, who may be experiencing some of the following concerns:
•    Work and College Stress
•    Anxiety and Depression
•    Drug/Alcohol Problems
•    Loss and Grief
•    Life Changes
•    Family Problems
•    Relationship Issues
•    Adjustment Issues
Confidential counseling is provided under the supervision of a licensed clinician in a safe environment. Services may be requested through Student Health and Wellness Services (SC-124) or by calling (408) 270-6480.
Care Management.
Care Management serves students by coordinating prevention, intervention, and support services across campus and community to assist students facing crises, life problems, and other barriers that may impede their personal and academic stability and success.
 
The Care Manager may work with students in any, or all, of the following ways:
Support students in managing a crisis, emotional distress or other urgent mental health concerns
Arrange for appropriate medical or mental health care
Support students in complying with treatment plans and/or college behavioral expectations
Provide crisis support and intervention
Foster self-advocacy in students to manage their academic and personal responsibilities
Advocate for students individually and systemically
Assist students who may need concurrent support from on-campus services as well as community resources
Case Management is open for immediate/urgent matters and appointments on Mondays, Tuesdays, and Thursdays from 8:00 a.m. to 4:00 p.m.  
To make an appointment or see a case manager for urgent matters, Please check in at Student Health & Wellness Services or call 408-270-6480.
If there is a life-threatening emergency on campus, call Campus Police at x6468; if you are off campus, call 911.     
 
Image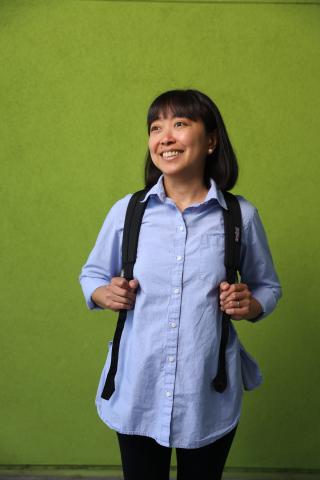 10 Things to Know About Personal Counseling at EVC
Mental health and wellness counseling is available to all registered students. We serve students of all different ethnicities, cultures, and backgrounds, with all different presenting issues. Here are some examples among many other things that college students experience:​​

Relationship distress
Depression and/or Anxiety
Family relationships and conflicts 
​Stress Management and Coping
Self-image, Identity and Self-esteem issues
Grief and Loss
Sexual Trauma 

Talking with a personal counselor does not mean that you have serious psychological problems - it just means that you would like to talk to someone in a safe, neutral setting about what's going on in your life. It is a healthy decision and a sign of strength!
Counselors do not give advice or claim to be an expert on your life. Counseling should be collaborative, respectful, and strength-based.
There are definite benefits to ongoing counseling and at times, it may bring up difficult emotions as well. This is part of the process of healing and making beneficial changes which require time and hard work.
Psychological Services are confidential so we can provide a safe place. We cannot even share with others that a student is participating in counseling. There are a few exceptions to confidentiality however, which will be discussed with you when you come in.
Student can call the Student Health Center at (408) 270-6480 ​​​​to make their own appointments. Their name and contact number is taken down on a confidential list and a counselor will call them back to set up an appointment.
All sessions are provided by either licensed staff or registered Associates, working under the supervision of a licensed therapist. Appointments for ongoing sessions are usually available between the hours of 9am to 5pm, Monday through Thursday.
If you are experiencing extreme distress and/or have an urgent mental health concern and you cannot wait for an appointment, please call or stop by Student Health Center, (408) 270-6480 to see our Case Manager who is available Monday/Tuesday & Thursday. Please note that in case of emergency, you would still need to call Campus Police at (408) 270-6468. 
We refer students to community agencies and link them to community resources when needed. 
Wellness Presentation Request
Process coming soon. For questions please contact our Wellness Coordinator Mctate Stroman 408-274-7900 x6217 or email at McTate.Stroman@evc.edu
Contact
Phone: 408.270.6480
Fax: 408.532.1831
Location:  SC-124
Student Services Center
Staff
Kara U. Has, Psy. D
Crisis Support / Care Manager 
Jaelien Pinheiro, Psy. D
Mental Health & Wellness Coordinator
Bunthy Prum, LCSW
Adjunct Mental Health Counselor
McTate Stroman II 
Wellness Program Coordinator
Gina Bonanno
Office Assistant