Visit San Jose.
The City of San José is the heart of Silicon Valley and is located in beautiful Northern California. San José is the third largest city in California and the tenth largest city in the United States. Within reach of San José are San Francisco, Monterey, Carmel, Santa Cruz, Lake Tahoe, and Yosemite.
The City is filled with museums, art galleries, national parks, hiking trails, professional sports, and theaters.
To help make your visit easy and fun, we've provided some information for you below. Your best bet for the most up-to-date information about visiting San José can be found at the San José Convention & Visitors Bureau.
Image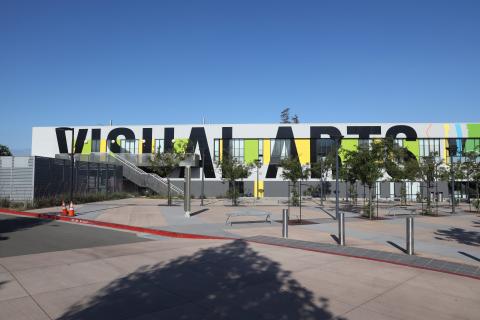 Image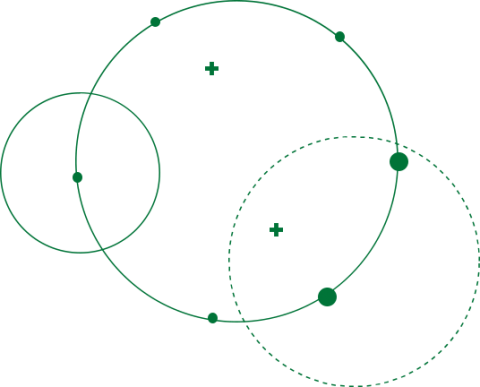 Airport & Transportation
Airport
If you are planning to visit San José, you can travel using the Mineta San Jose International Airport (SJC). Centrally located, the SJC airport provides domestic and international flights. For more information about Mineta San José International Airport, please visit their Fly San Jose website.
Transportation
Once you're here, San José offers a robust public transportation system for you to get to where you need to be. The BART Subway System (http://www.bart.gov/) and the Light Rail & Bus System (https://www.vta.org/) allow for quick and convenient transportation around San José and its neighboring cities. For more information about San José's transportation options, please visit the City of San José's website (https://www.sanjose.org/directions-transit).
Things to Do
San José is full of activities to relax, explore, and have some fun! Here are some popular must see destinations while you're in town.
Arts, Entertainment & Events 
San José has all of the cultural amenities you would expect to find in a modern urban city. We have a thriving arts community with professional opera, ballet, and theatre companies. These websites offer up-to-date information and event calendars.
San José Convention & Visitors Bureau
This comprehensive destination website for San José is maintained by Team San Jose, the organization that manages the City of San José's Convention Center and entertainment venues including the Center for the Performing Arts, California Theatre, Montgomery Theater, San José Civic, Parkside Hall and South Hall. It includes information on hotels, dining and nightlife, arts and entertainment, sports, and events. 
LiveSV
This event calendar is managed by the Arts Council Silicon Valley. Theatre, dance, music, comedy, family-friendly activities and free events -- if you're looking for something to do in San José, you'll find it here.
Downtown Event Calendar
The San José Downtown Association provides information on events and attractions downtown. There's always something happening downtown and with this calendar, it's all at your fingertips.
Event Center at San José State University
Walking History Tour through San Jose
This mobile website, designed for your cellphone or tablet, allows you to experience San José's history like you never have before. You can view historic images from the collections of the San José Public Library and the Sourisseau Academy while actually visiting the locations those pictures were originally taken in.