Accel Middle College Program is a cooperative program between East Side Union High School District and Evergreen Valley Community College.
Accel juniors and seniors simultaneously attend college courses during the morning and high school classes in the afternoon. Student receive high school and college credit, which enables them to complete their high school education while experiencing college early. All classes, including high school courses, are held on the Evergreen Valley College campus.
Image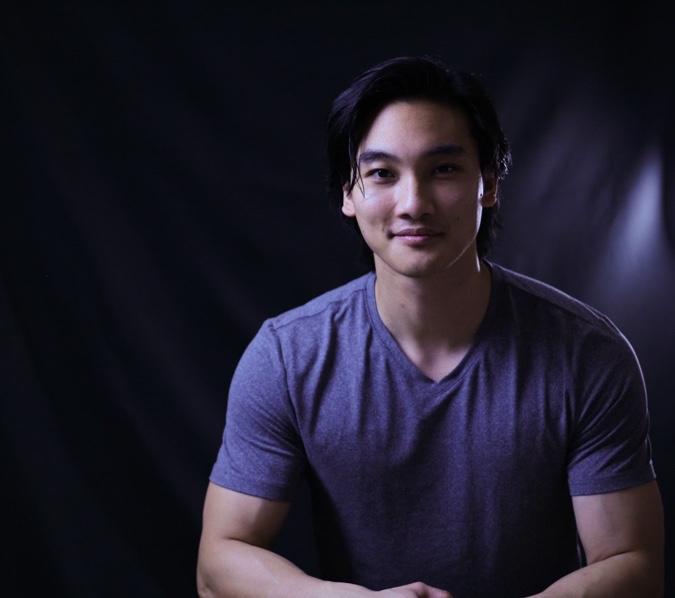 Image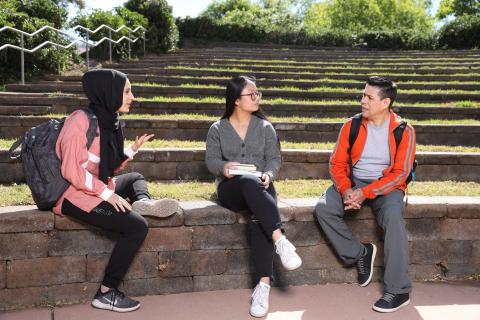 Questions?
Contact Mrs. Drescher Lead ACCEL Teacher Juniors -drescherl@esuhsd.org and or Ms. Leal, Lead Accel Teacher Seniors- Lealk@esuhsd.org
Accel Middle College Facebook Page
Schedule an Appointment
Tools & Resources
Resources to Support + Strengthen Your Studies
Kathleen Leal
Accel History Teacher
Classroom  AE-259
Mon-Thurs: 12:30-3:30 pm
Fri: 9:30-12:30 pm 
Lauren Drescher
Accel English Teacher
Classroom- AE-251
Mon-Thurs: 12:30-3:30 pm 
Fri:  9:30-12:30 pm
Accel Office Location:
Acacia Building AE-263-A
Phone: 408-223-6771
M-TH:  9:30 am-12:15 pm, 3:30-5:00 pm
F:          12:30 pm-2:30 pm.