Evergreen Valley College offers various early-college opportunities for K-12 students, allowing students to complete college courses while still enrolled in middle or high school. Dual Enrollment is also open to adult education students who are in a GED or high school equivalency program at an adult school. Read on to learn about the different types of Dual Enrollment offered at Evergreen Valley College.
Image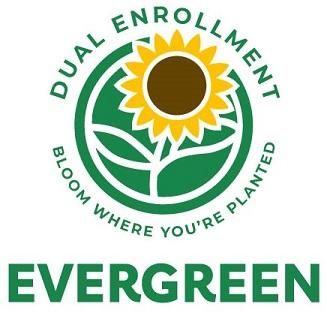 Types of Dual Enrollment.
Image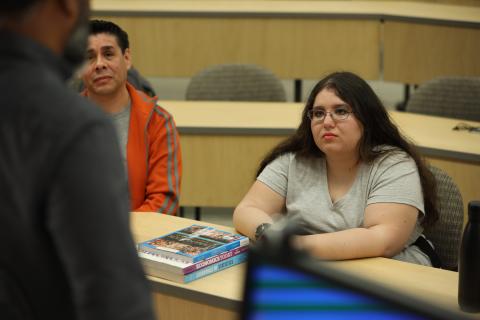 Concurrent.
Any student taking a class at their own accord is considered a Concurrent Student. Most students will fall in this category.
Enroll in college class(es) at their own accord
Enroll in open courses
Take up to 11 units for Fall/Spring
Take up to 7 units for Summer
Do not pay enrollment fees
College & Career Access Pathways (CCAP).
A student attending a high school in partnership with EVC through a CCAP Agreement and enrolls in a designated CCAP course is considered a CCAP Student.
Enroll in a closed, cohort-based course
Take classes that may be held at the high school
Take up to 15 units per semester, or up to 4 courses (CCAP courses only)
Do not pay enrollment fees
Do not pay material fees
Image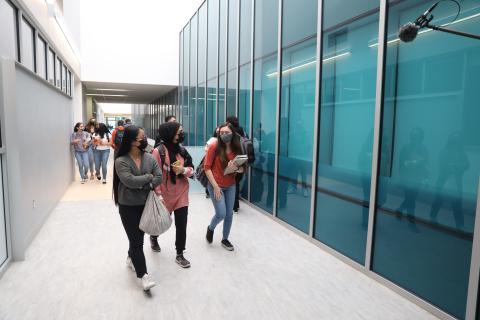 Image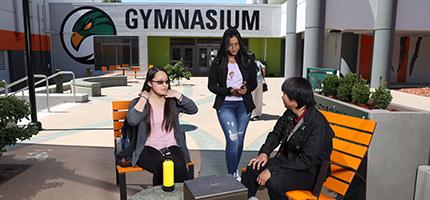 Adult Education.
A student who is currently enrolled in a GED or high school equivalency program at an adult school is considered an Adult Education Student. Prospective students can contact Teneka Cornish for more information to apply.