The ASPIRE (Asian/Pacific Islander Resources for Excellence) Program at Evergreen Valley College is designed to increase the academic and personal success of Asian/Pacific Islander students, utilizing the commitment and skills of faculty, staff, and mentors.
The program welcomes all students, regardless of their age, gender, or ethnic background, who may benefit from the nurturing services this program offers.
Image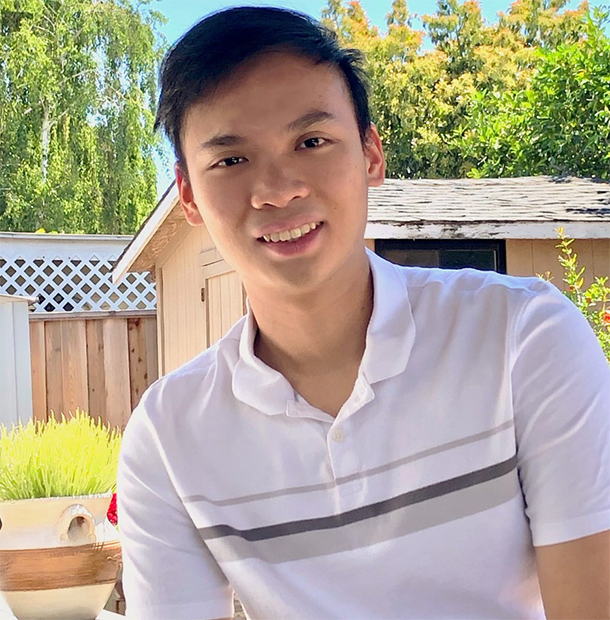 Tools & Resources
Resources to Support + Strengthen Your Studies
The Aspire Program Offers:
Courses + limited copies of class textbooks in reserve
The ASPIRE Program offers courses + limited copies of class textbooks in reserve for Communication Studies, English, Ethnic Studies, Math, Political Science, and History.  Success in these courses will provide the foundation for student achievement of academic and career goals. These courses employ culture-specific course materials and learning strategies
Scholarships
With rising cost of school expenses and living standards in the Bay Area, ASPIRE offers scholarships to current Aspire students to help them and their families cover the cost of a college education. We strongly encourage you to apply for these scholarships when they become available in the spring. Requirements and application can be found at the Evergreen scholarship website​​
Asian Pacific American Association/ASPIRE 
Jabil Circuit Inc./ASPIRE
Kow Sun Chan Scholarship in Memory of Jeannie Gee
Tutoring
ASPIRE tutoring helps students succeed in ASPIRE courses and in other college courses. ASPIRE tutors are trained and supervised by program faculty and staff to provide instructional assistance consistent with program principles and methodologies.
Counseling
ASPIRE counseling incorporates culture-specific strategies to provide academic, career and personal counseling for ASPIRE students. In addition, the counselor works with program faculty and staff to develop and implement strategies to maximize student success. ASPIRE campus and community mentors provide students with important advice and guidance.
Mentorship
Mentors serve as a link between the academic world and the community/work world. Mentors also serve as role models of successful Asian/Pacific Islanders to inspire and lead the way for ASPIRE students.
Eligibility.
Fill out an application in our office located in the Acacia building A5-204
Members must maintain at least a 2.0 GPA
Make an appointment with our counselor