Please Note
Our English 1A, 1B, and 1C transfer to both CSU and UC!
Image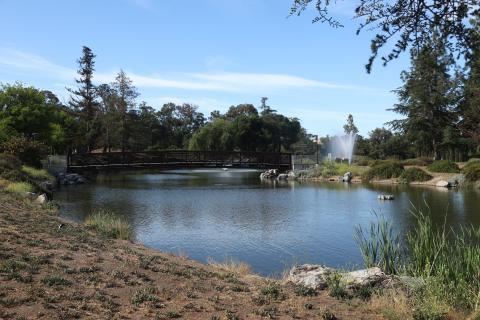 Overview.
The Evergreen Valley College Language Arts Division offers classes that will build a solid foundation for your success. Programs in English, English as a Second Language (ESL), Languages and Reading help you build language skills and enable you to achieve your academic goals. Our English program offers courses in analytical reading, writing, and research, as well as courses that focus on different kinds of literature. Our ESL program offers six levels of reading, writing, speaking and listening courses for students to improve their English.
We are pleased to offer classes in Spanish, including Spanish as a Heritage Language, and Translation and Interpretation, Vietnamese and Sign Language.
Enlace is a program that helps Chicano/Latino students successfully complete the academic core (English, Math, and Science) and guides them effectively through transfer and occupational courses. It is an important component of the Language Arts Division. 
Academic Departments.
The division houses four departments with a diverse offering of general education course, noncredit curriculum, and credit coursework to deepen and enrich your learning development to successfully complete degree, certificates, and transfer requirements.
Image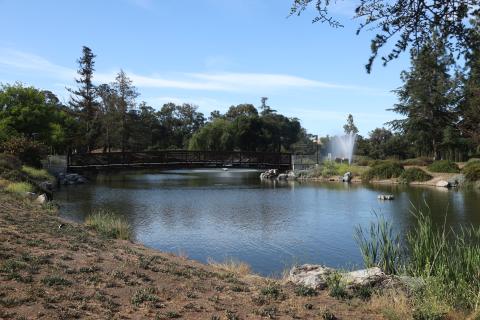 Tools & Resources
Resources To Support + Strengthen Your Studies
Contact
Robert Gutierrez
Dean, Language Arts
---
Robert.Gutierrez@evc.edu
Acacia Building, Room AE-131
Spring Hours:
Mon-Thursday: 7am-6pm
Friday - Closed