The Student Health and Wellness Department offers both Health Services (medical) and Wellness Services (mental health).  Our focus, during scheduled appointments and campus wide initiatives, is on student-centered learning, to prevent disease and maintain health through the achievement of balance in body, mind and spirit. Our goal is to promote health as a means for students to achieve their personal, academic and professional goals.  All services are confidential. 
EVC Student Health & Wellness Services ensure the privacy and security of all health information. All services are confidential as defined by the Federal Regulations Health Insurance Portability and Accountability Act (HIPAA).
EVC complies with all federal and state rules and regulations and does not discriminate on the basis of race, color, national origin, gender, or disability.
Privacy Notice Link:
https://www.hhs.gov/hipaa/for-individuals/guidance-materials-for-consumers/index.html
Image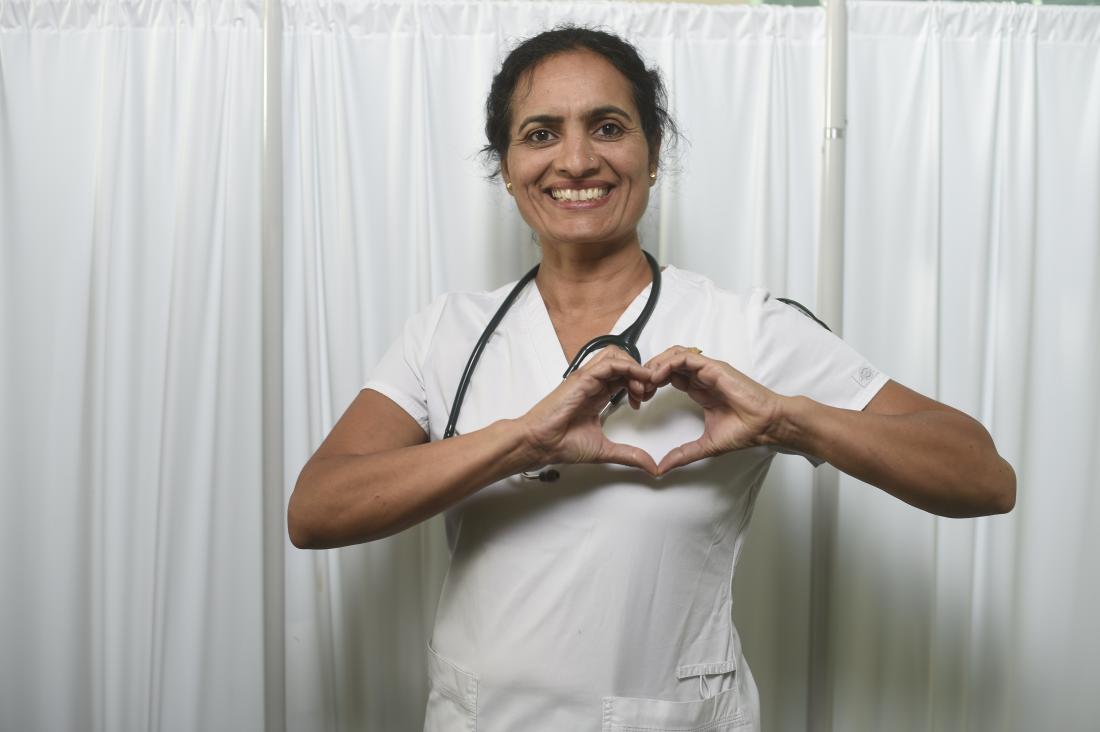 Image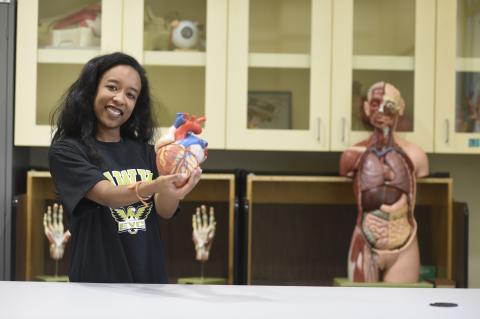 EVC Health Services.
EVC Health Services provides confidential services as well as confidential HIV and STD testing, modified physical exams, nutrition and health education, smoking cessation counseling, pregnancy tests, family planning and birth control, low cost fees for labs and some medications, medical provider access, referrals to community health agencies, and now COVID-19 vaccines.  Our goal is to promote your health and well-being, now and into the future. Your health is our priority. 
EVC Wellness Services.
The EVC Wellness program offers personal counseling, case management and crisis support services from experienced mental health counselors and Intern Associates. We are committed to offering assistance whenever you need help overcoming emotional barriers to achieving your educational goals and well-being. 
 
Image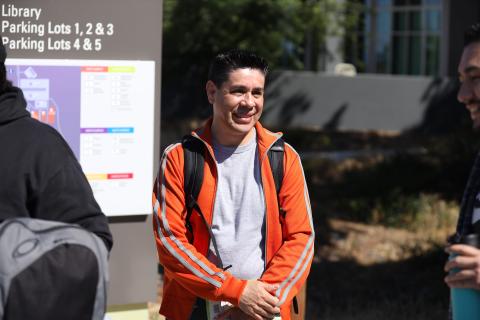 Tools & Resources
Resources to Support + Strengthen Your Studies