Overview.
Thank you for visiting the Social Science, Humanities, Arts & Physical Education division. It is our goal to provide excellent teaching and teaching opportunities to all students taking our courses. We pride ourselves teaching current scholarly materials, effective pedagogical practices, and social justice and equity practices.
Please contact the Dean of the division or the Sr. Administrative Assistant for additional information.
 
Image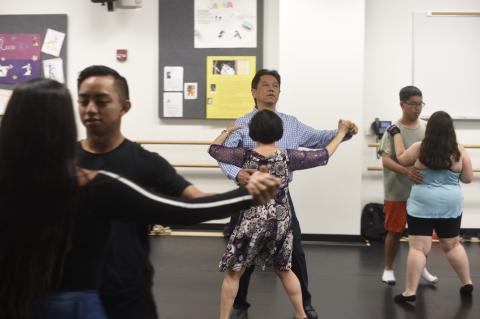 Humanities
Physical Education
Tools & Resources
Resources To Support + Strengthen Your Studies
Division Office.
The Division office is located in MS3 Building, SA-246. 
Spring Office Hours are 7:30 a.m. to 5:00 p.m.  Monday-Friday
Summer Office Hours are 7:30 a.m. to 5:30 p.m. Monday-Thursday, closed on Fridays.
If you have a question, please contact the Division Office at (408) 223-6792.
For a description of our classes, degrees, and certificates use the links above and visit the online catalog.
Visit the Schedule of Classes section to see the current class offerings.
Image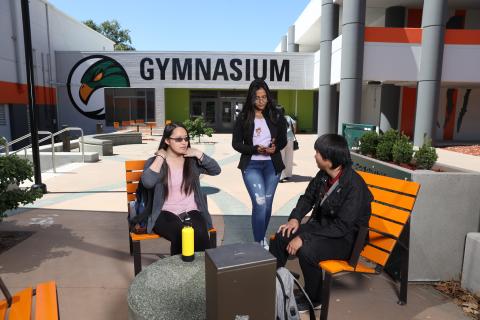 Contact
Colleen Calderon
Dean, Social Science, Humanities, Arts & Physical Education
---
Colleen.Calderon@evc.edu
MS3 Building, SA-246​