Federal Work-Study (FWS) is a federally funded program that enables students to earn money for college costs through part-time, academic or career-oriented employment while providing essential services to the college and the community. The Federal Work-Study program allows students with financial need to help meet their educational expenses without incurring a lot of debt and is intended to provide worthwhile job opportunities for qualified students. In addition, a student's income earned from your Work-Study job will not be included in calculating your student contribution which may improve the amount and types of aid you are considered for when filing a financial aid application in future periods.
Image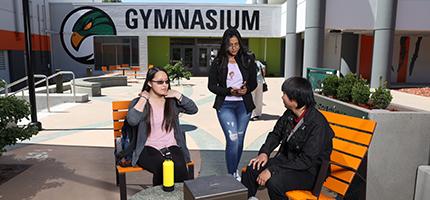 Image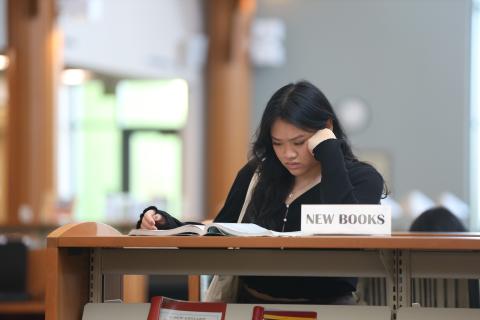 Getting FWS at EVC.
There is a limited number of work study positions available at our school. We have a lot of interested students, but not enough funding to allow every student to participate in the program. The be invited to the FWS Orientation you must meet the following criteria:
Have your financial aid file complete by the priority deadline of July 31st
Marked that you are interested in FWS on your FAFSA. 
Be enrolled in 6 or more units
Be in good Satisfactory Academic Progress Standing
Eligible for Title IV Aid
FWS Orientation.
Students eligible for FWS will be notified by e-mail after August 1st. Interested students should watch the orientation to learn about the program, and how to get access to the online job portal. The virtual orientation can be accessed at the link below. After viewing, students must submit the FWS Orientation Quiz. Once the quiz is submitted, with a score of 80%, the link to the online Job Portal will be sent directly to the student to search and apply for open positions.
Federal Work Study Orientation Dates
Federal Work Study Orientation Quiz
Image