Apply Now
Welcome to Evergreen Valley College!
As part of our Guided Pathways initiative, we have provided valuable step by step information to help students navigate the enrollment process. Please click on the link below to begin: 
Please be aware that once you have completed your application for admission you will receive your EVC Student ID number via email within 2 business days. If you have any questions, please contact the Admissions & Records Office at 408.270.6441. 
Image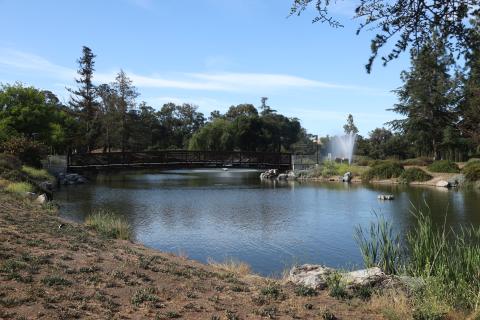 MyPath: Career Coach
As a college student you must select an educational path and goal to work towards. Do you know your path? Check out MyPath: Career Coach to browse programs, take a career quiz, and start your path! 
Image

Sign on to MyPath and take a personalized career assessment and recommendations!