Your Journey to Success Starts Here!
A Student Education Plan (SEP) is one of the most valuable tools for student success. It is a personalized semester by semester outline of all the courses you need to take in order to reach your educational goals.
Students can create an SEP on their own through MyWeb, by enrolling in COUNS-013 Career Planning or during a 60-minute Counseling appointment.  
Image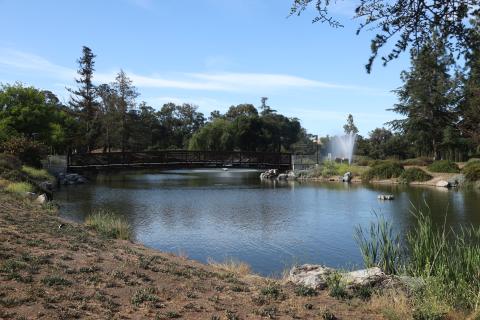 Two Type of SEP
Abbreviated Student Education Plan
Outlines courses for one or two terms for New and Returning Students. Students should meet with a counselor to ensure that they enroll in appropriate level courses.
Comprehensive Student Education Plan 
Outlines all the courses you need to obtain a Certificate, Associate Degree or transfer to a four year college or university. 
Students who have completed 15 units at SJECCD must complete a Comprehensive Ed Plan in order to maintain priority registration.
Tips for Creating an ED Plan
If you haven't declared a major, visit EVC Career Services to take self assessment inventories and to explore career tools.  
Review the AA/AS and CSU/UC General Education Patterns.
Visit ASSIST.org to identify lower division major requirements for CSU and UC majors.
Review EVC AA/AS/ADT Degrees
General Education Videos
What is GE? – Part 1
What is GE? – Part 2
What is GE? – Part 3
Hours
Student Services Center 
SC-250 
408- 270-6475
Mon, Tue & Thurs: 8am-5pm
Wednesday: 8am-6pm
Friday : 8am-1pm
Campus Map (PDF)​​