You are Welcome Here!
Our Counseling Team is committed to creating a culturally inclusive and equitable learning environment for all students.
We seek to cultivate brave spaces where students feel respected, valued, and able to fully participate in their educational journey, free from judgment, criticism, abuse, and harassment.
Tools & Resources
Resources To Support + Strengthen Your Studies
Image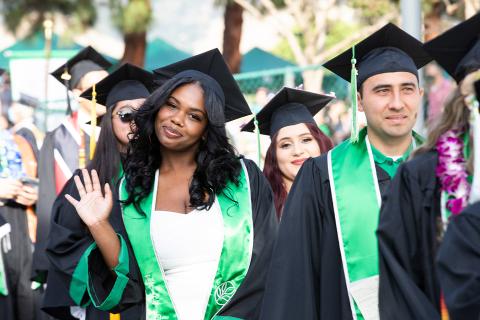 New First-Time Students.
Welcome! We are pleased that you have chosen Evergreen Valley College to pursue your educational goals.  Click on Admissions & Records to start. After the application is submitted visit First Stop Center for assessment information and assistance in creating MyWeb and Canvas accounts. New Students must complete the online orientation before meeting with a counselor to plan classes and create an education plan, and to qualify for priority registration.
Continuing Students.
Follow these steps to keep on track:
Identify a major/career.
Schedule Counseling Appointment after completing 15 degree applicable units to develop a Comprehensive Student Education Plan (CSEP)​
Manage your academic progress on MyWeb. See Student Guide to Ed Planning.pdf
Petition for your Assoc​​iate degree​ and/or apply for transfer​
Image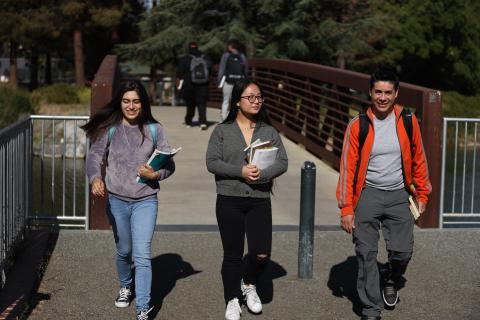 How To Connect With A Counselor
30-Minutes Zoom Drop-In Counseling Services
Mon-Thurs 10am-2pm
Class problems
Class Schedule for First Time College Students
Course Repeat 2nd and 3rd repeat attempts
EVC College Policies & Procedures
English/Math Placement
Excess Units
In-Progress Verification
Prerequisite Verification
Online Appointments: 60 minute counseling appointment via Zoom, an online meeting platform that works on computers, smart phones, or tablets. A zoom account is not necessary to participate. Visit Zoom Help Center for video tutorials.
After you schedule your appointment, you will receive a Zoom meeting link with login instructions. Check in 10 minutes before your scheduled Zoom appointment to deal with any technology problems that might arise and wait for your Counselor in the virtual Waiting Room. 
For assistance call the front desk at 408-270-6475.
E-mail:  For quick general questions about college procedures, academic policies, course prerequisites, programs and services send e-mail to mycounselor@evc.edu along with your name and EVC Student ID. Do not send emails about personal academic records, transcripts, assessment, career or personal concerns. Questions are answered in the order received. Due to high volume of student e-mails it may take up to 5 business days to receive a response.
General Education Videos
What is GE? – Part 1
What is GE? – Part 2
What is GE? – Part 3
Available Counseling Services.
Contact.
For counseling assistance call the front desk at 408-270-6475.